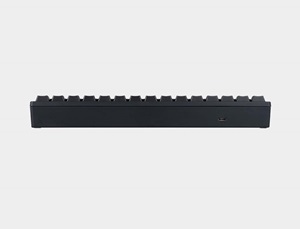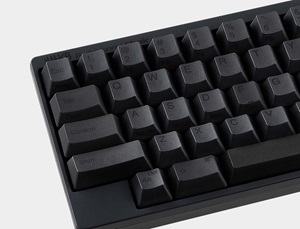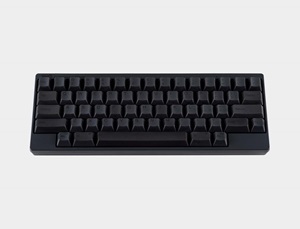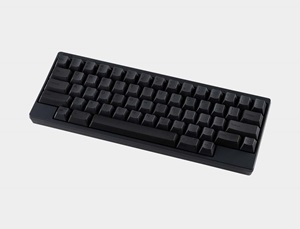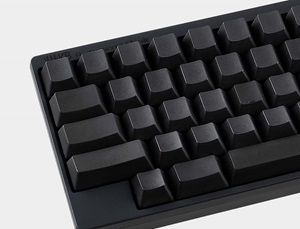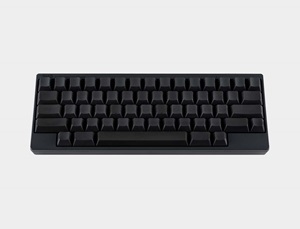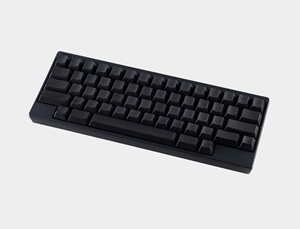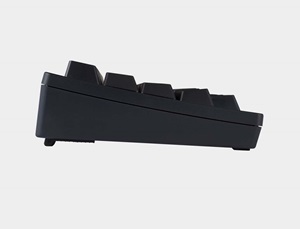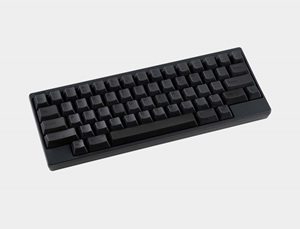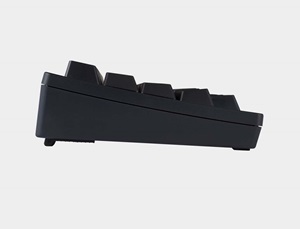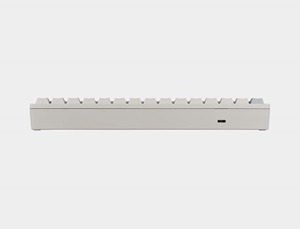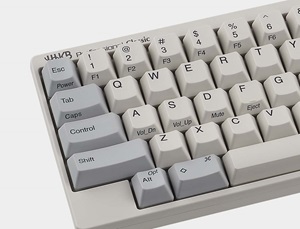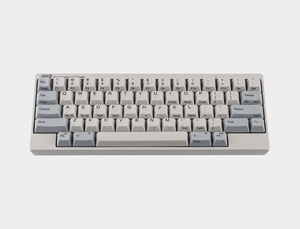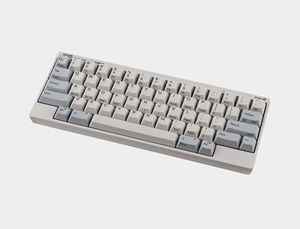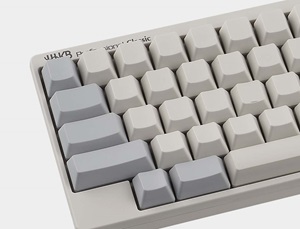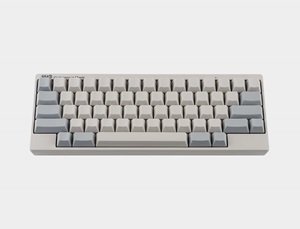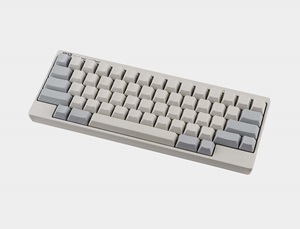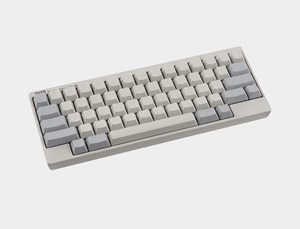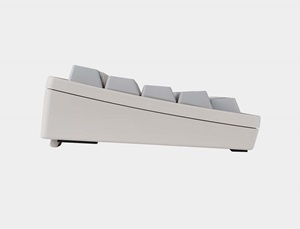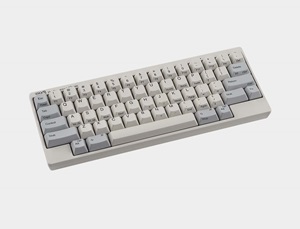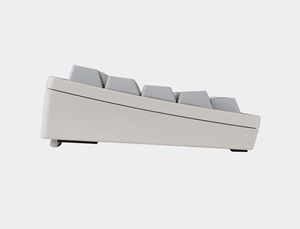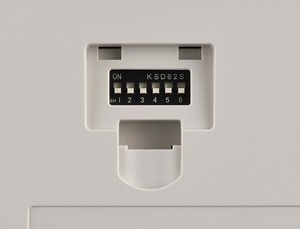 HHKB Studio
Part Number:
CG01000-310002
$0.00
HHKB Studio is a reimagined, all-in-one keyboard that lets users complete any task comfortably and efficiently. Featuring cutting-edge, innovative Gesture Pads, a pointing stick with accompanying mouse buttons, and customizable key layouts, HHKB Studio is a first-of-its-kind keyboard designed for an immersive typing experience, regardless of profession, task, or location.
Compact size (60 percent), charcoal color, stamped keycaps
Standard
Tinymakesthings Bundle
Our new, linear key switches offer a soft, muted tone with light actuation to reduce key chatter and hand fatigue—allowing deep concentration even after hours of typing. This keyboard is also hot-swappable, so you can easily integrate your preferred switches and create your perfect tool and environment for creation.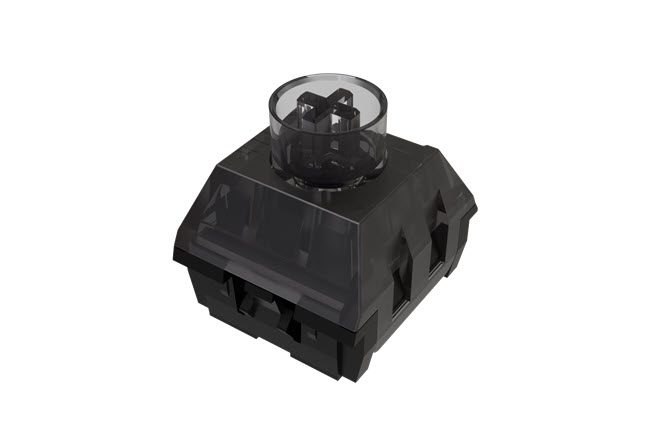 Change the keymap and Gesture Pad functions to maximize your output. Save up to four customized layout profiles on your keyboard and use shortcut keys to quickly change to a different profile. These different profiles allow you to create optimal and customized keymaps catered to specific applications or operating systems that you use.