25 Years of
Keyboard
Innovation
In 1992, Mr. Eiiti Wada, a UNIX expert and emeritus professor at the University of Tokyo, had a vision – to design a keyboard for professionals.
Three years later, Mr. Wada crafted a cardboard model prototype, naming it the "Aleph Keyboard." While based on an ASCII layout (English layout), key arrangements were optimized to make it easier for computer professionals to type. Unnecessary keys were omitted, which not only simplified typing, but also allowed for the keyboard to be much more compact than others.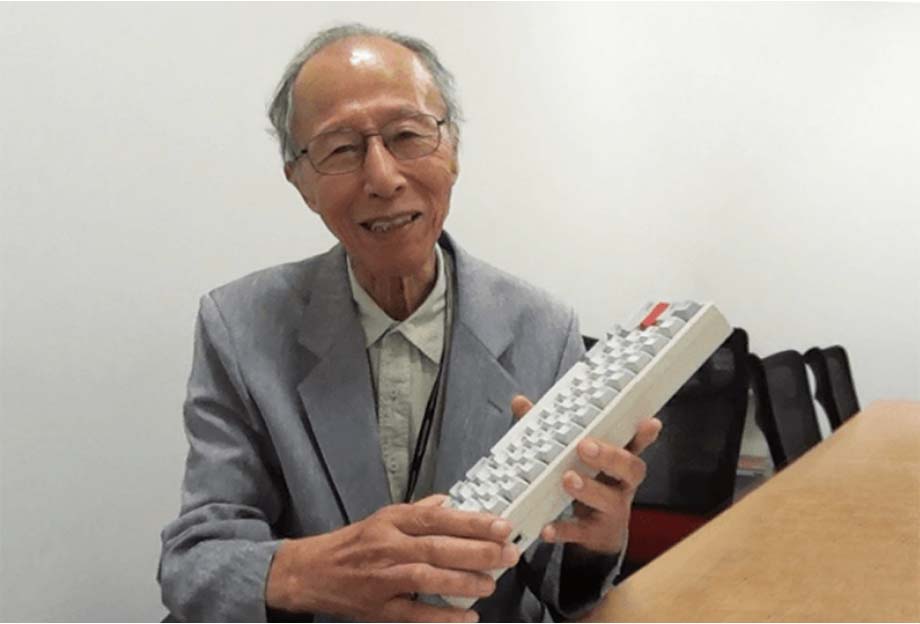 Renamed "HHKB" in 1996, the first lot of 500 high-quality manufactured keyboards came off the production line. The keyboards sold quicker than anyone expected, and professionals were immediately asking when the next batch of HHKB's would be available. As more keyboards were made, the demand only increased, and by 2002, over 100,000 HHKBs had been sold.
Over the years, more HHKB models have been developed, and improvements are continually being made. However, the essence of HHKB has always remained the same—to create an unparalleled keying experience for professionals and users who expect the best.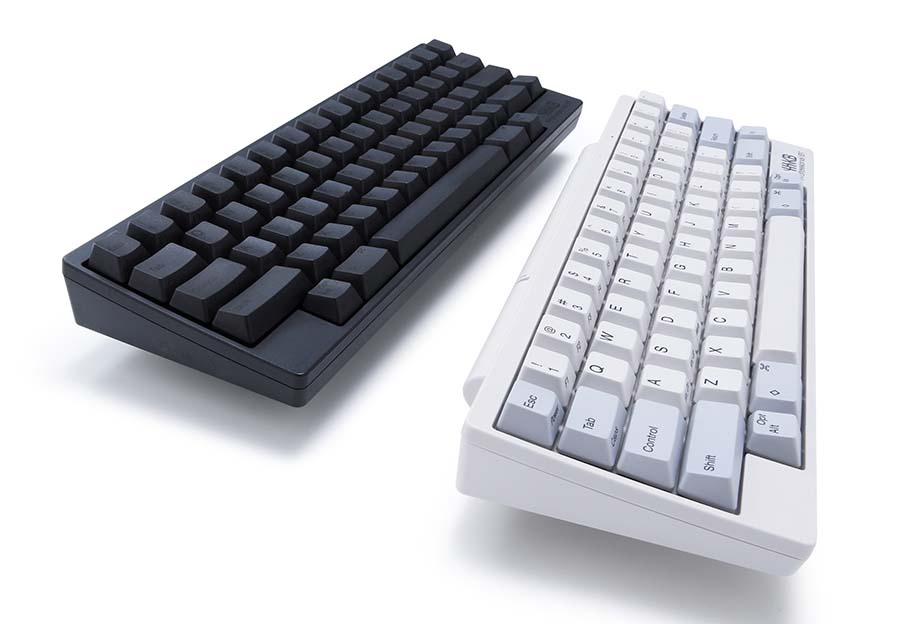 Now as we approach our 25 year anniversary, we are proud to have continued our tradition of perfection through science, with a new generation – the HHKB Classic, HHKB HYBRID and HHKB Type-S.