HHKB & REALFORCE - Mechanical Programming & Gaming Keyboards
Happy Hacking Keyboard's creator, computer scientist Eiiti Wada, understood that for some individuals, typing was much more than a task or a means to an end — it was part of life itself. He recognized that a keyboard is the physical bridge that connects a human's body and mind to the digital world of creation, progress, and innovation.
That's why, more than 25 years ago, he set out to design the ultimate keyboard, for the ultimate users. A keyboard not for the masses, but for the masters. A keyboard built to last a lifetime, with only the purest of intentions in mind.
With a HHKB you can feel the difference years of innovation makes after typing for just a few seconds.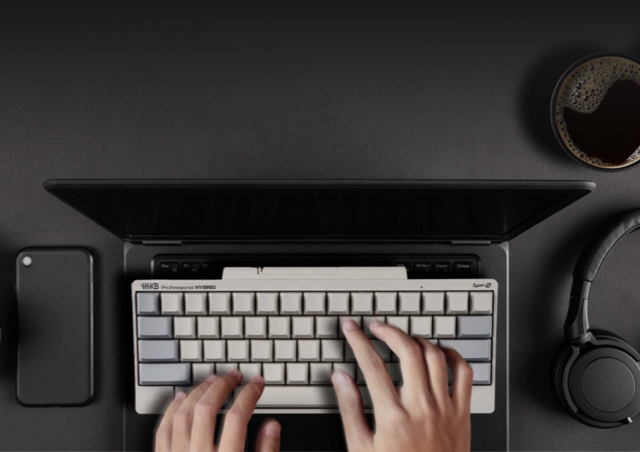 An unparalleled keying experience.
Premium Topre switches eliminate key chatter, giving you ultimate precision and a silky-smooth tactile response—no matter how fast you type.
Compact 
design for blazing speed.
Ultra-compact 60 percent format and contoured key settings reduce hand and arm fatigue, giving you comfort in every keystroke.
No matter where your passions lie – coding, gaming, writing – HHKBs are purpose-built to let you put them through the paces, hour after hour, year after year. Get more details on HHKB features.
Features
Celebrating 25 years of HHKB craftsmanship with new products, events, and more!
For 25 years, we've been engineering the world's best keyboards and a milestone like this deserves a celebration like no other. We have new products, special events, and much more all lined up for this incredible year. Click here to see all things 25th Anniversary and celebrate with us!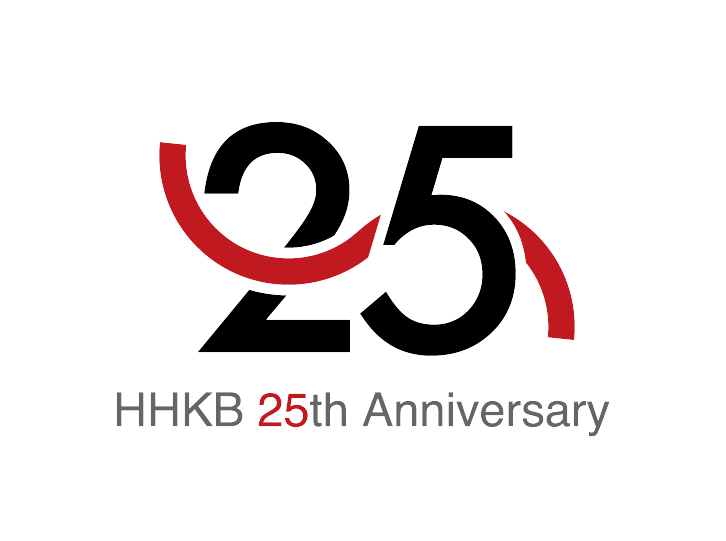 Built for speed, responsiveness, and comfort, REALFORCE keyboards are true game-changers. Contoured Topre capacitive key switches set to an ergonomic frame allow you to type as fast as you want, without missing a beat.