HHKB Snow Collection
25 years ago, HHKB pioneered the cutting edge of peripheral technology while establishing its minimalist tradition, showcasing that performance and legacy create an unapparelled aesthetic and experience. Now, HHKB once again marches into the ever evolving space with a new, sophisticated design.
Boasting a sleek powder white, the HHKB Snow keyboard line bridges modernity with tradition.
Gallery
Ideal curvature keeps your hands and arms from getting tired, even during extended programming, coding, and keying sessions. Compact size and near-symmetrical layout makes your fingers feel comfortable staying on the 'Home row,' so the board feels like an extension of your body.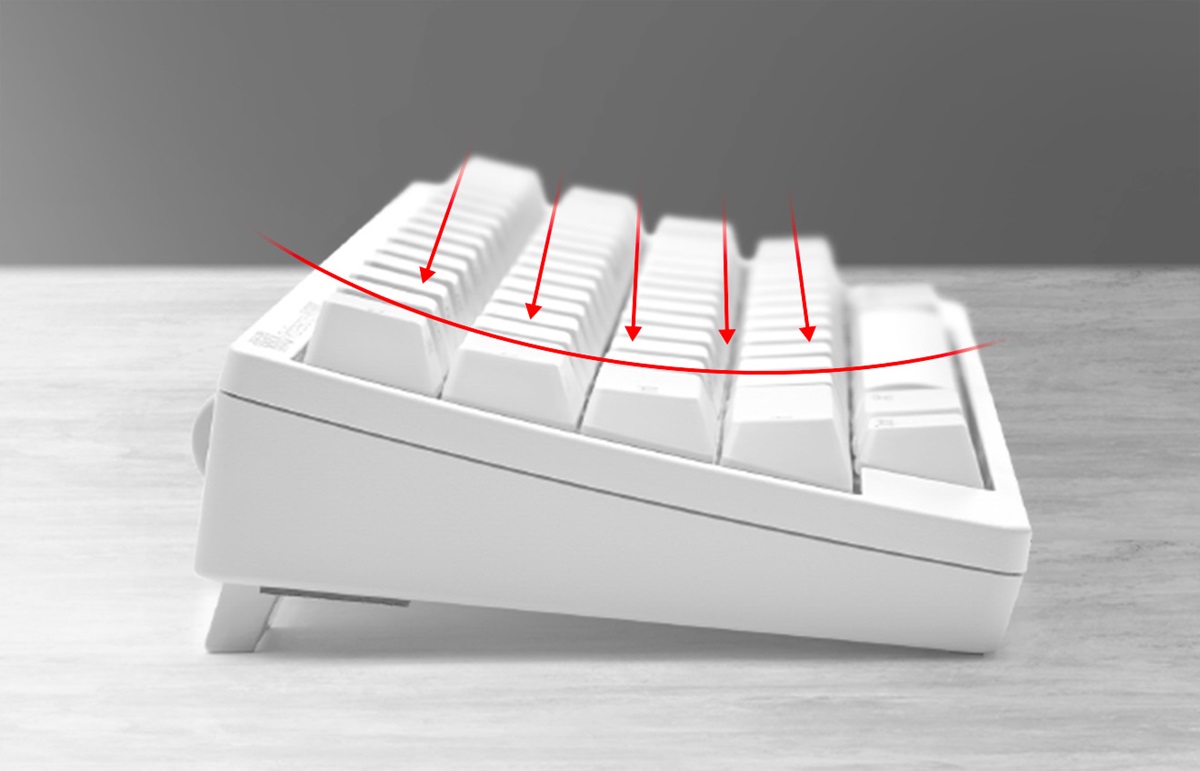 Create your own keymap with the Keymap Customization Function on the HYBRID and HYBRID Type-S model. Keymap settings are saved in the HHKB itself so your personalized user experience can be used with different devices.
* Keymap software requires a USB connection to a PC running Microsoft Windows for programming.