HHKB Professional HYBRID Type-S

HHKB Professional HYBRID Type-S
The flagship model equipped with silent keys.
Gallery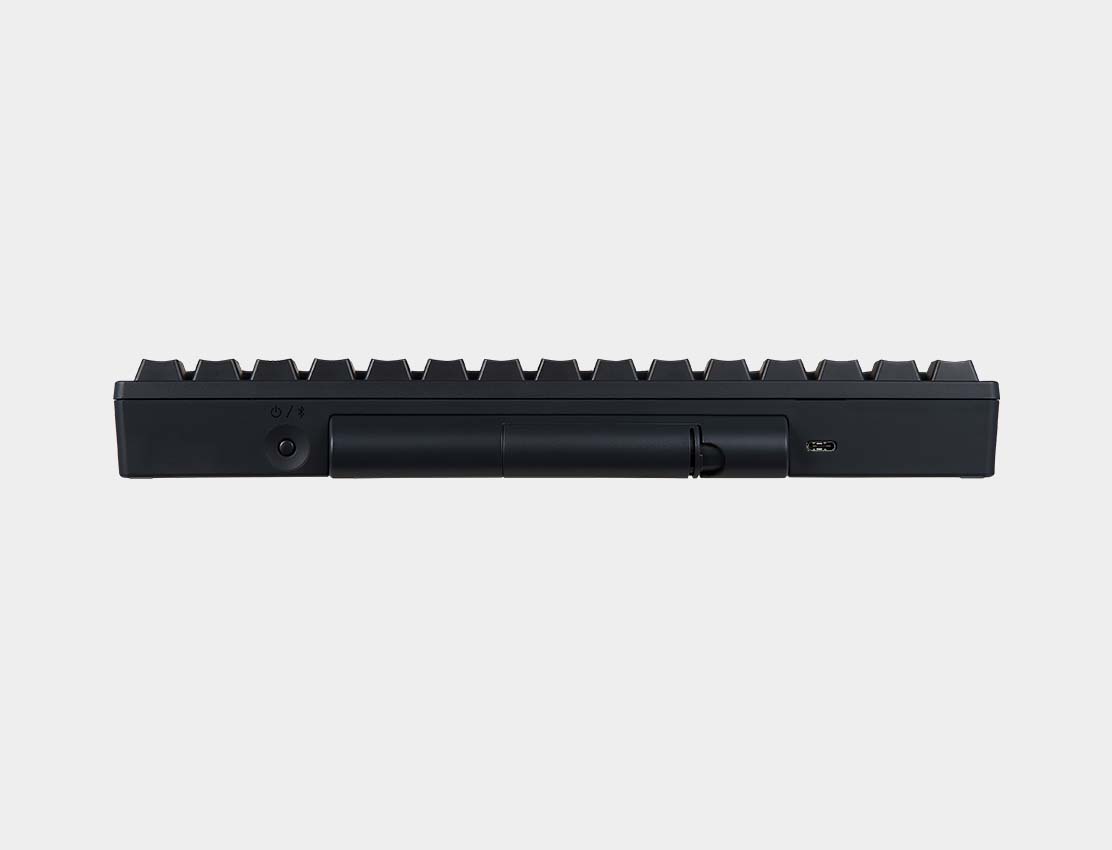 HHKB Professional HYBRID Type-S
The top of the line HHKB Professional HYBRID Type-S might be the last keyboard you ever want to own. Its exclusive Type-S Topre silent switches dramatically reduce keystroke noise, while its ergonomic design lets you type for hours on end without feeling fatigued. You can easily create your own keymaps for a completely personalized user experience, and connect up to 4 Bluetooth devices and swap between them instantly.
Compact size (60 percent), charcoal color, stamped keycaps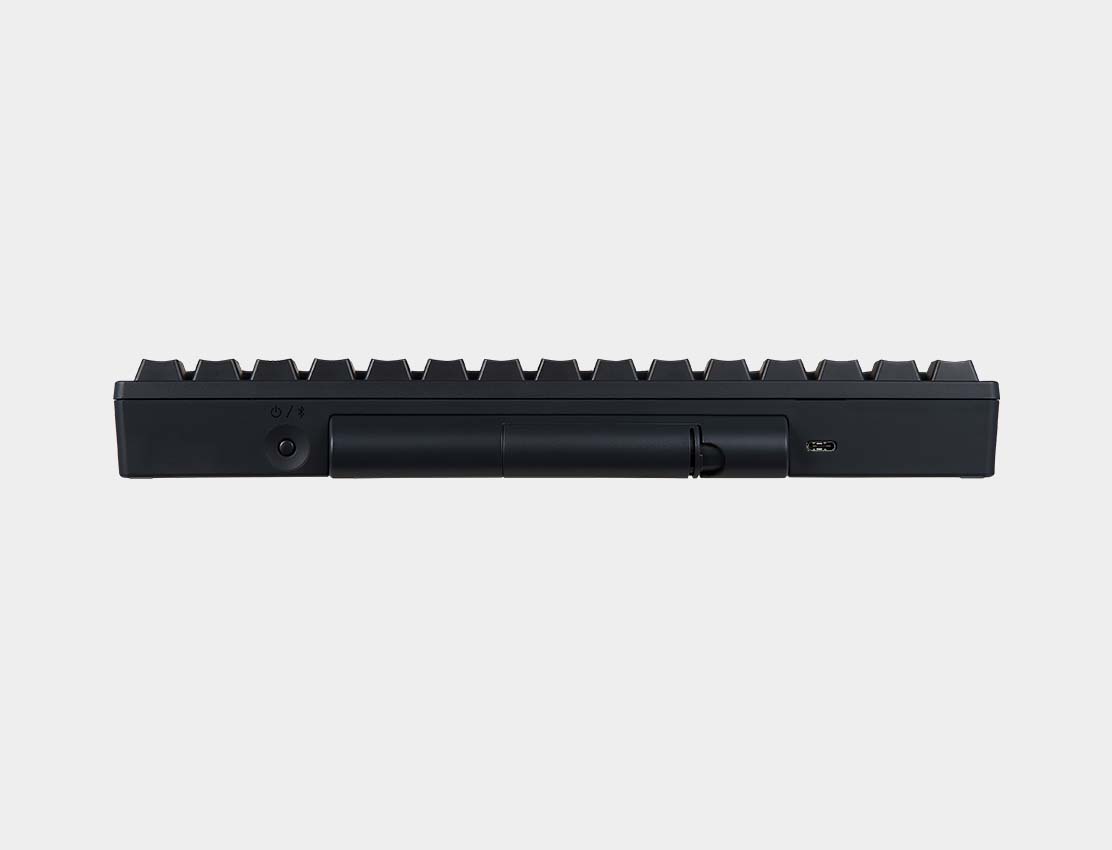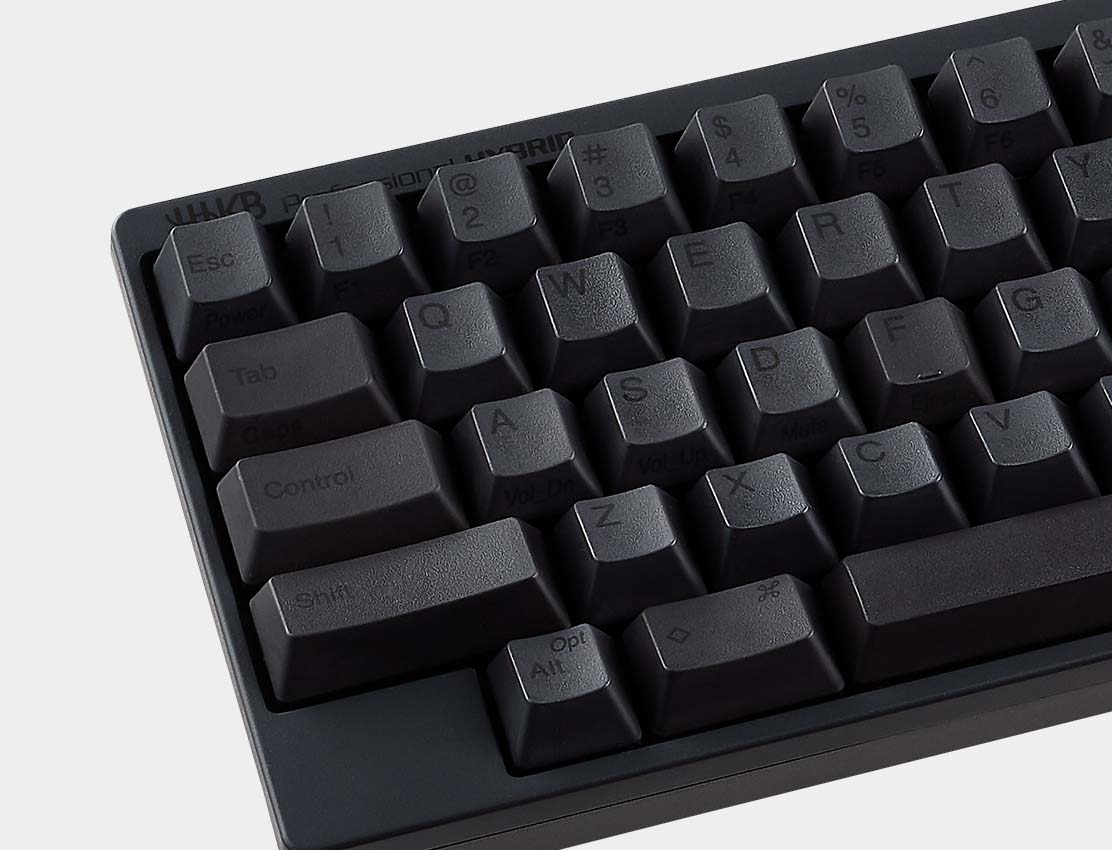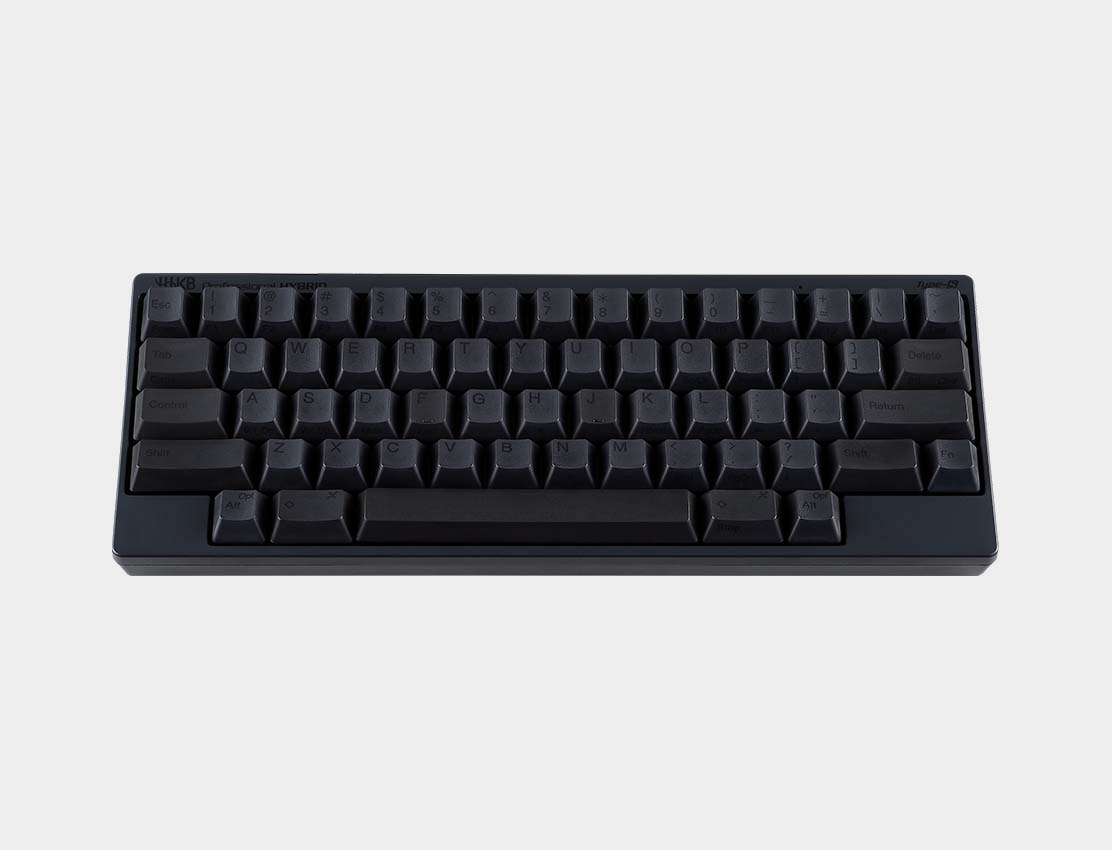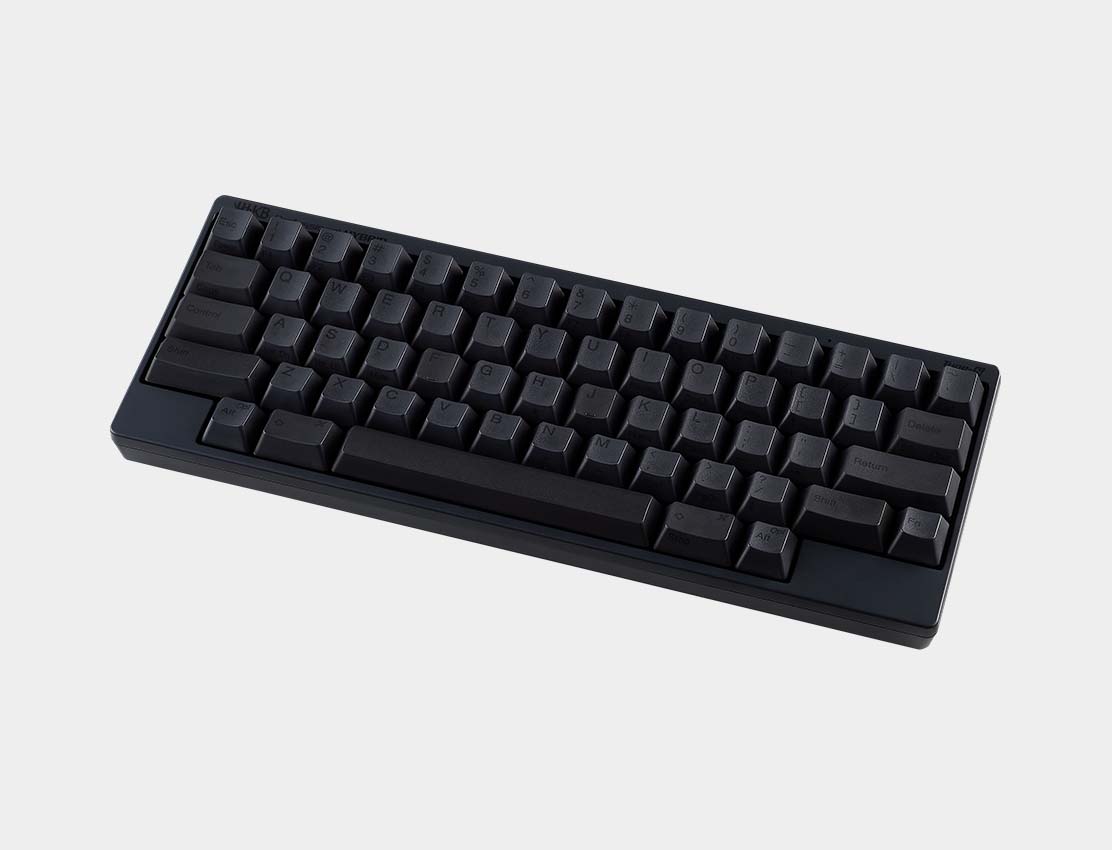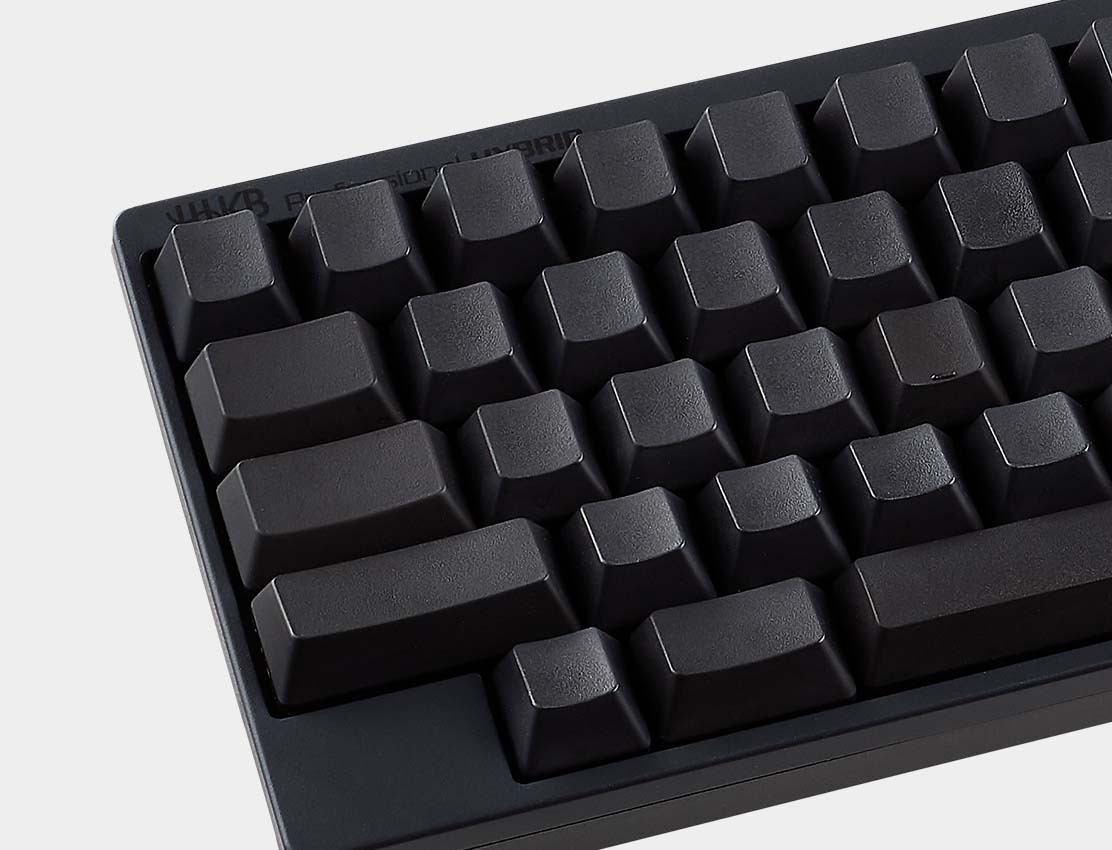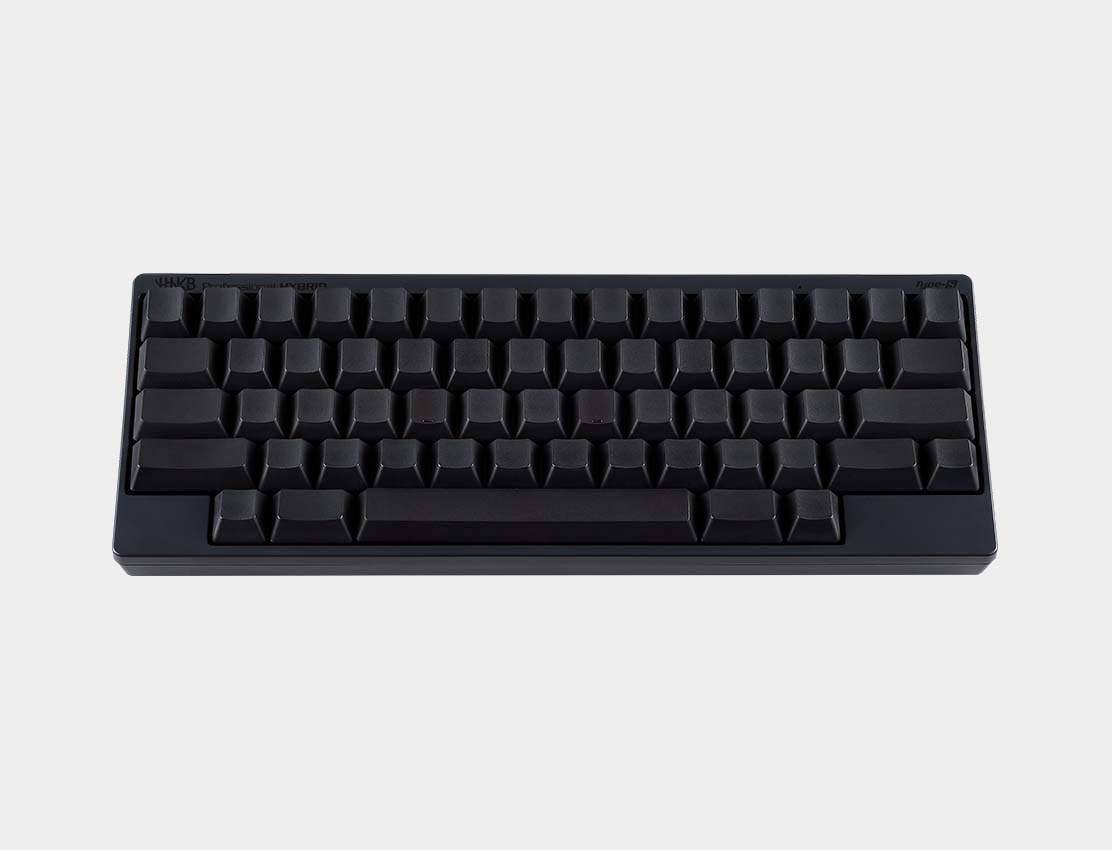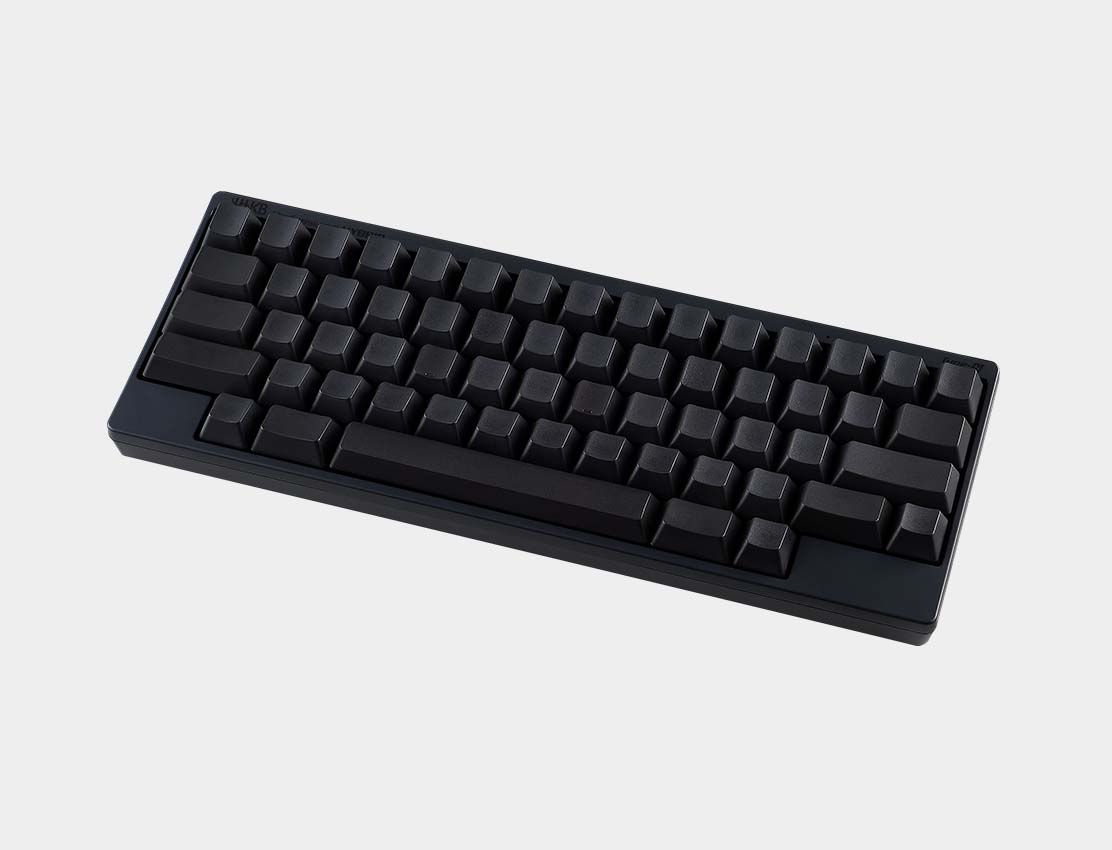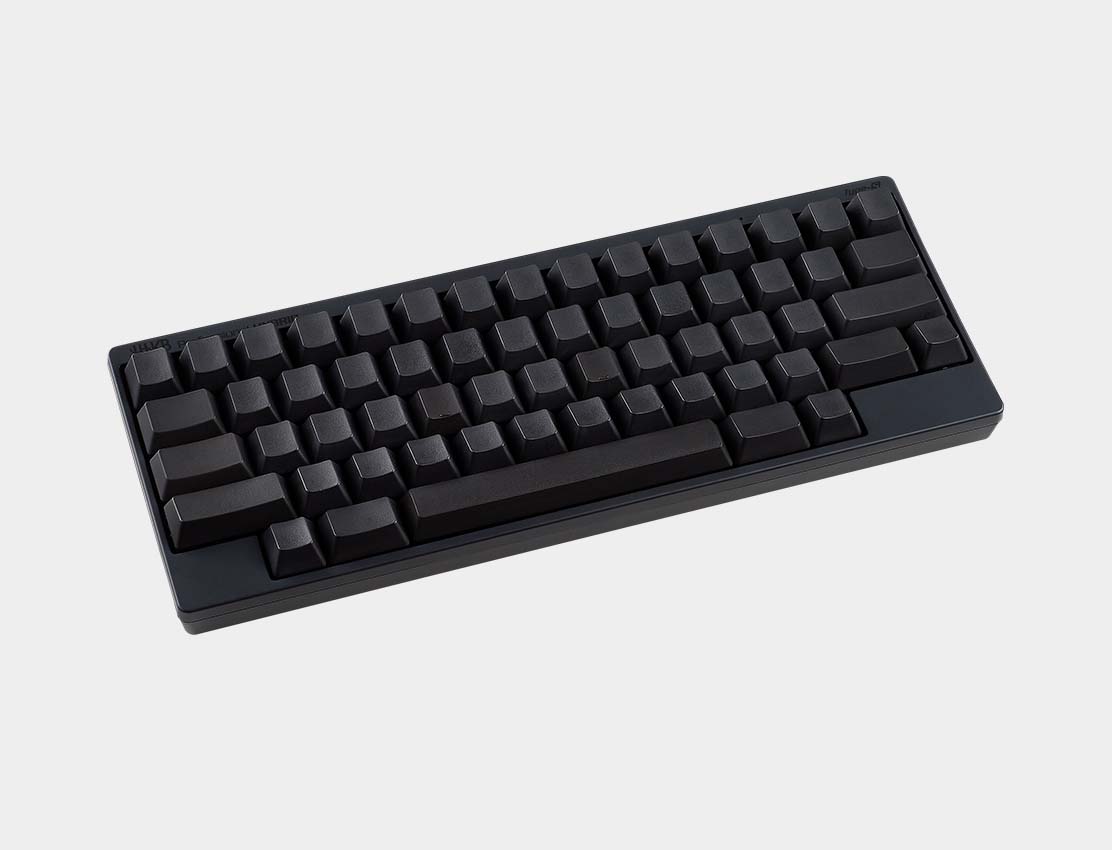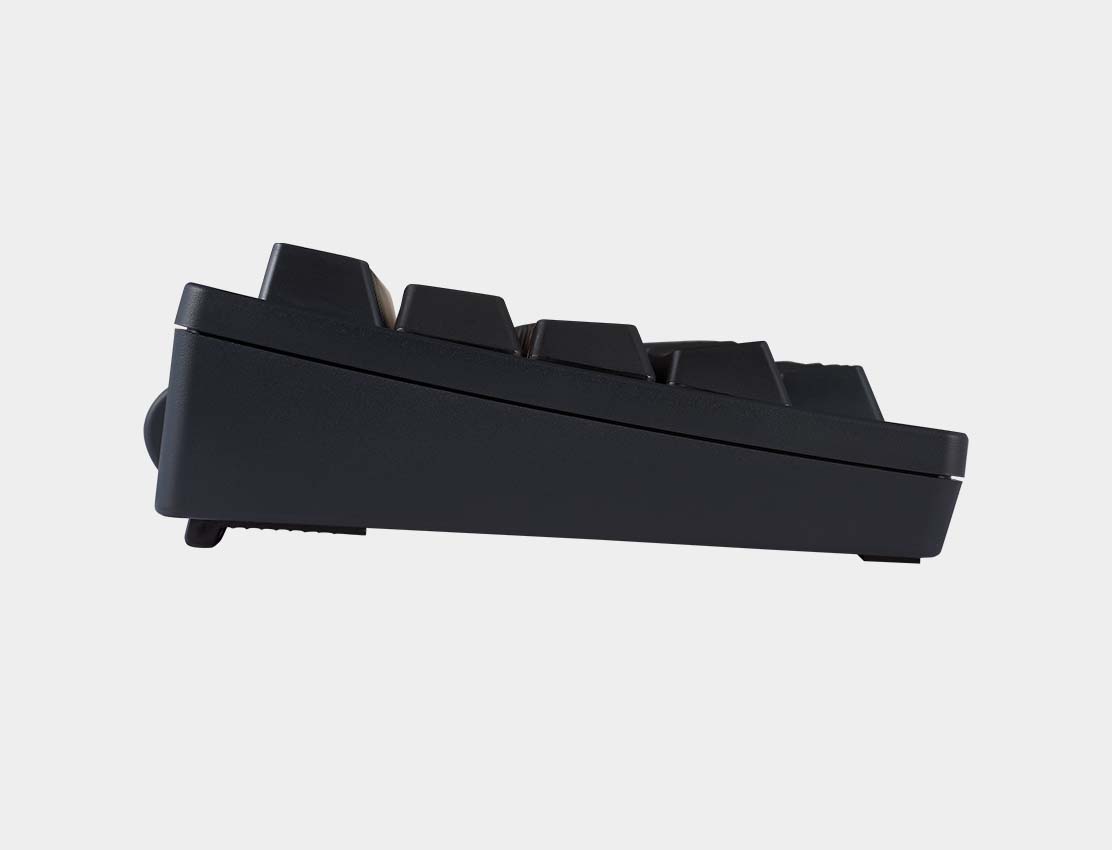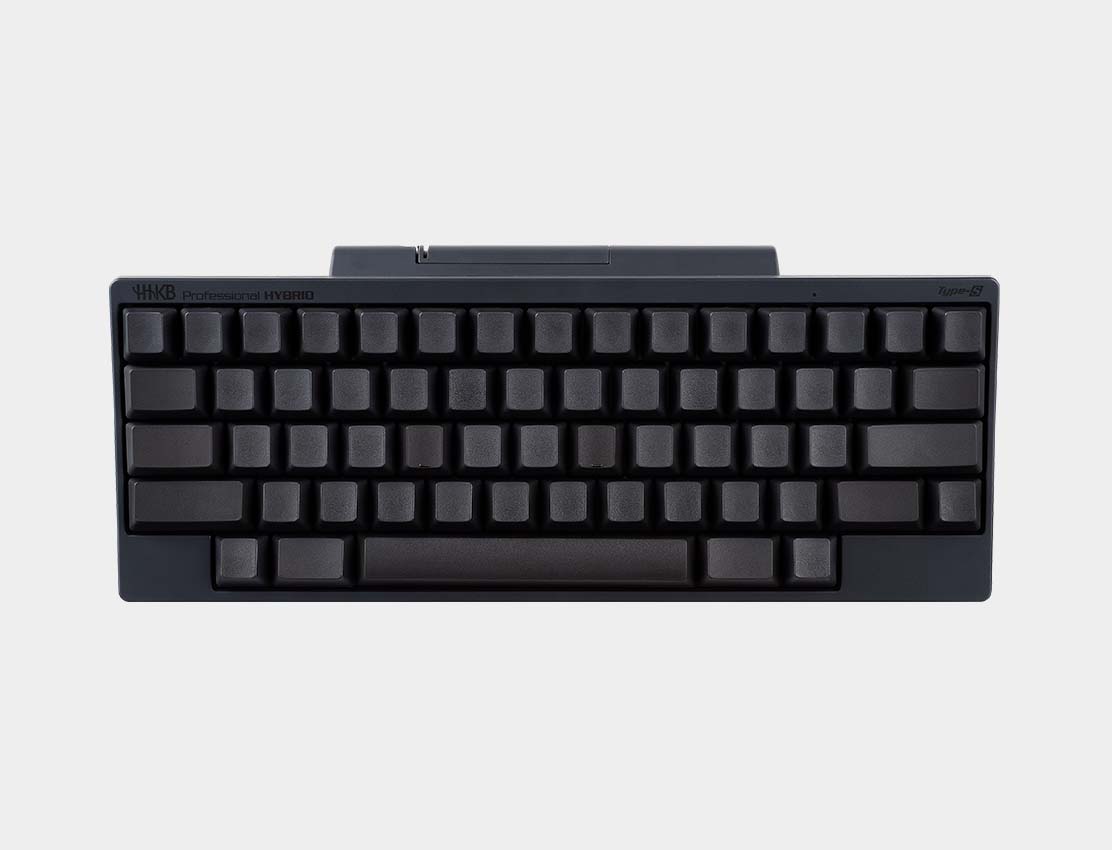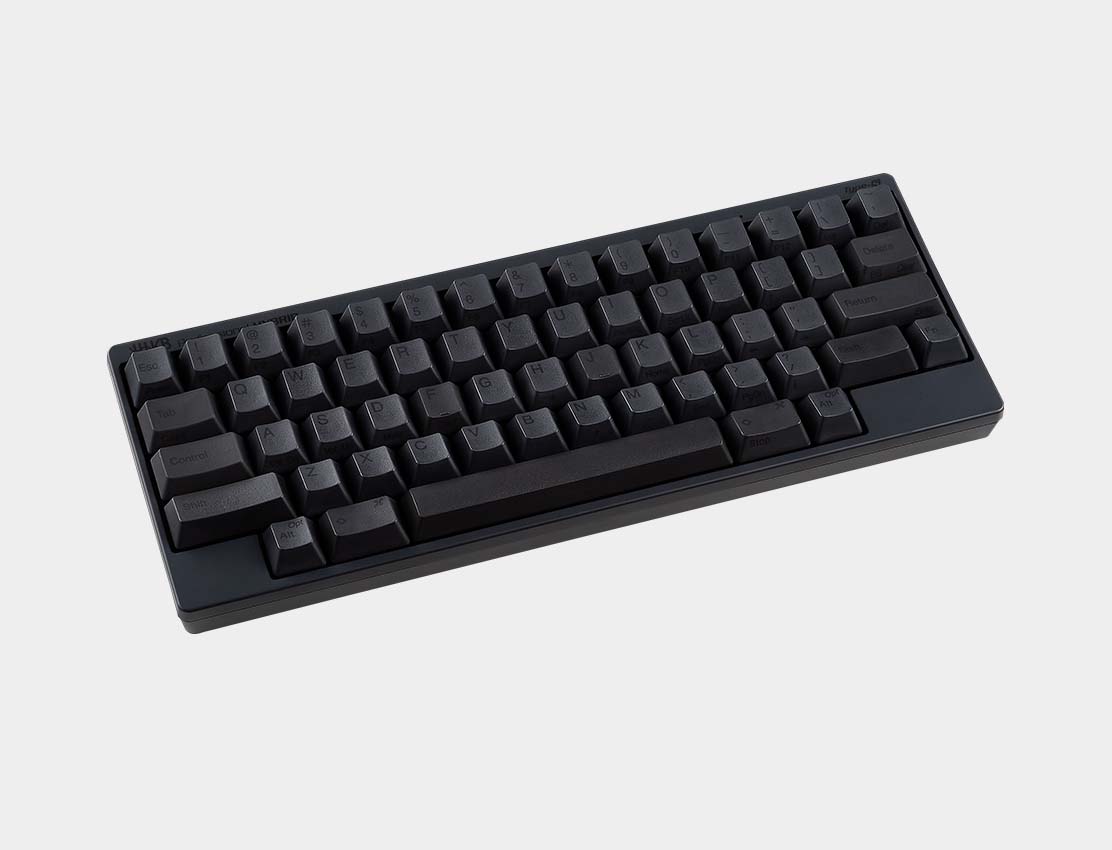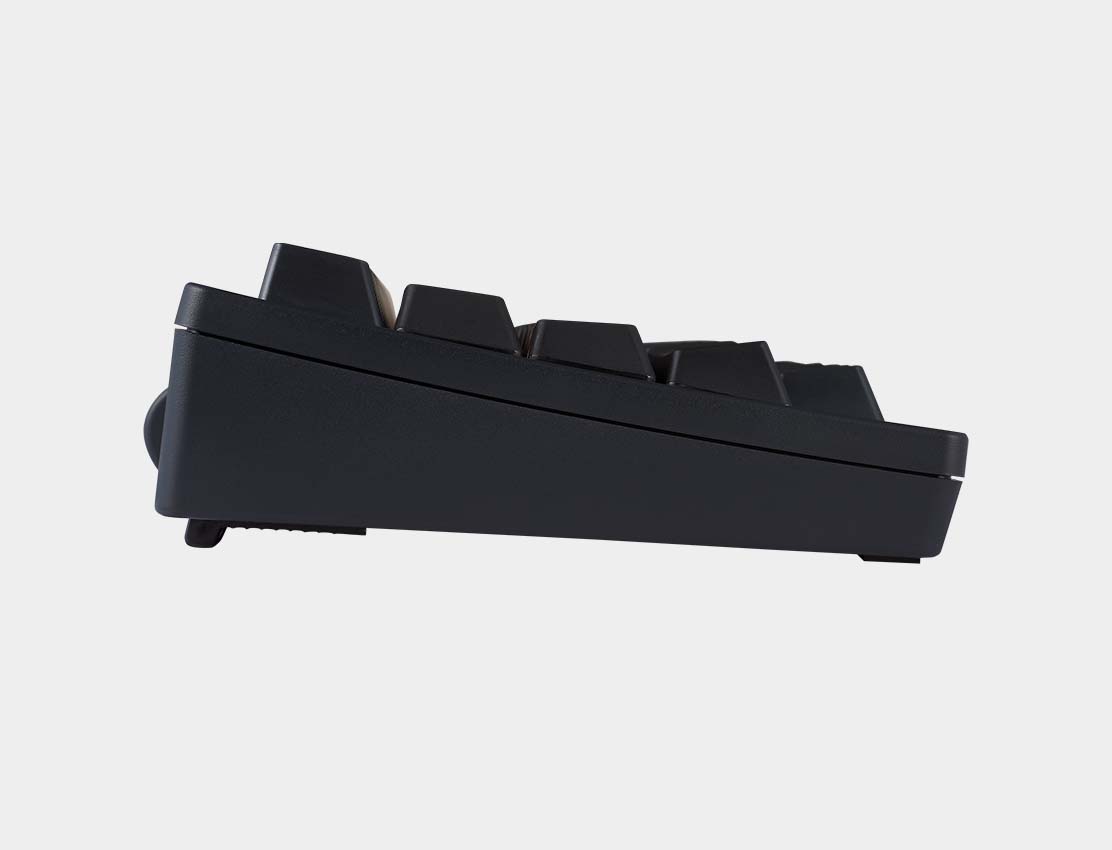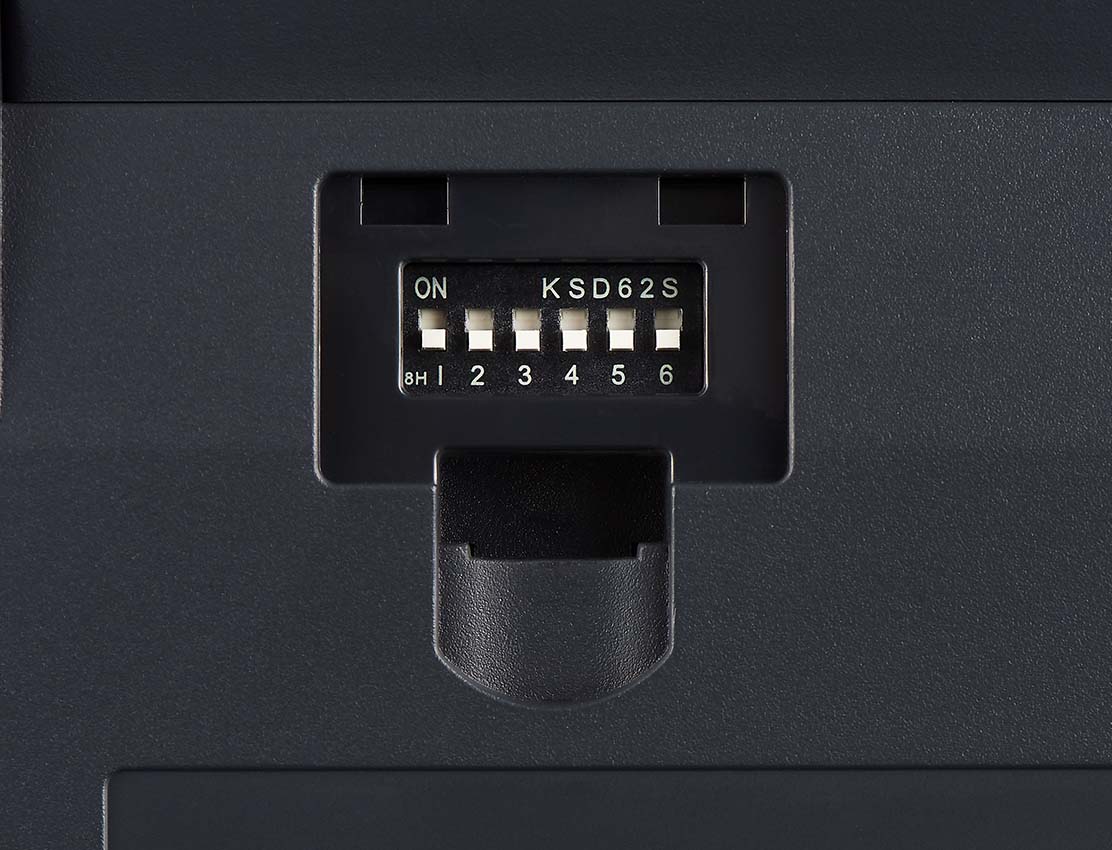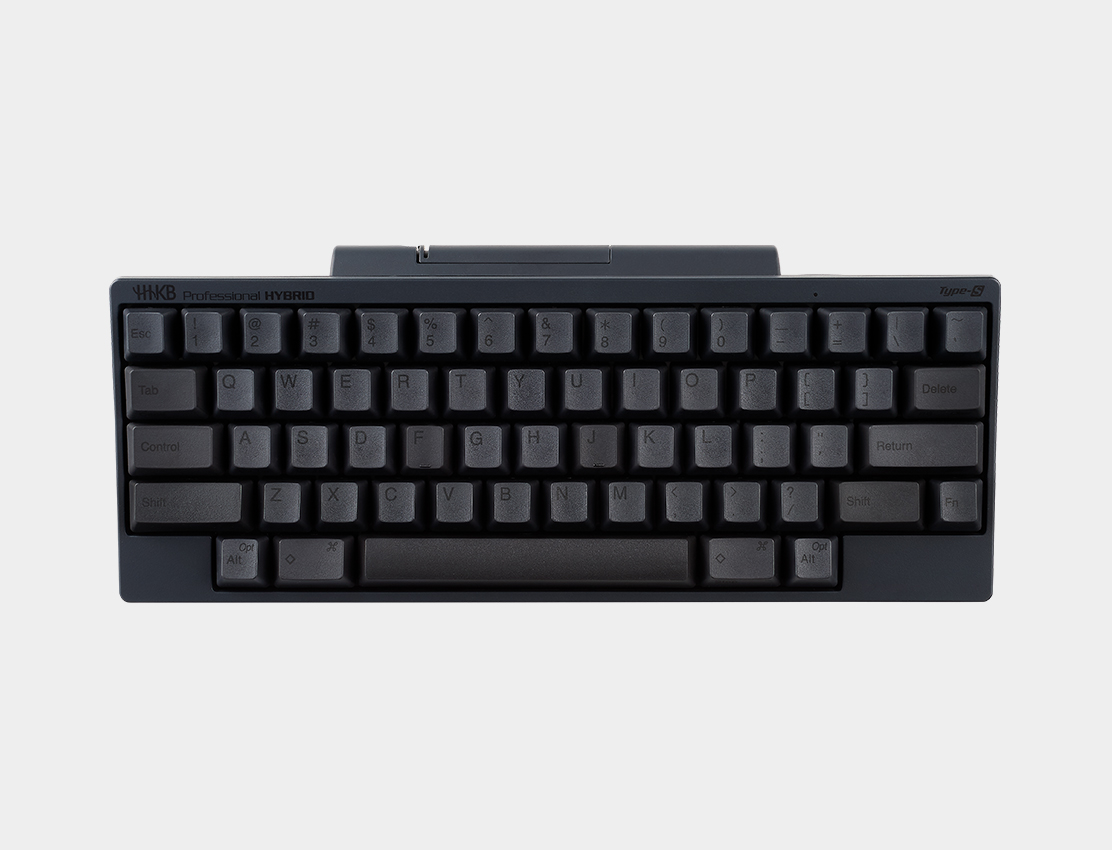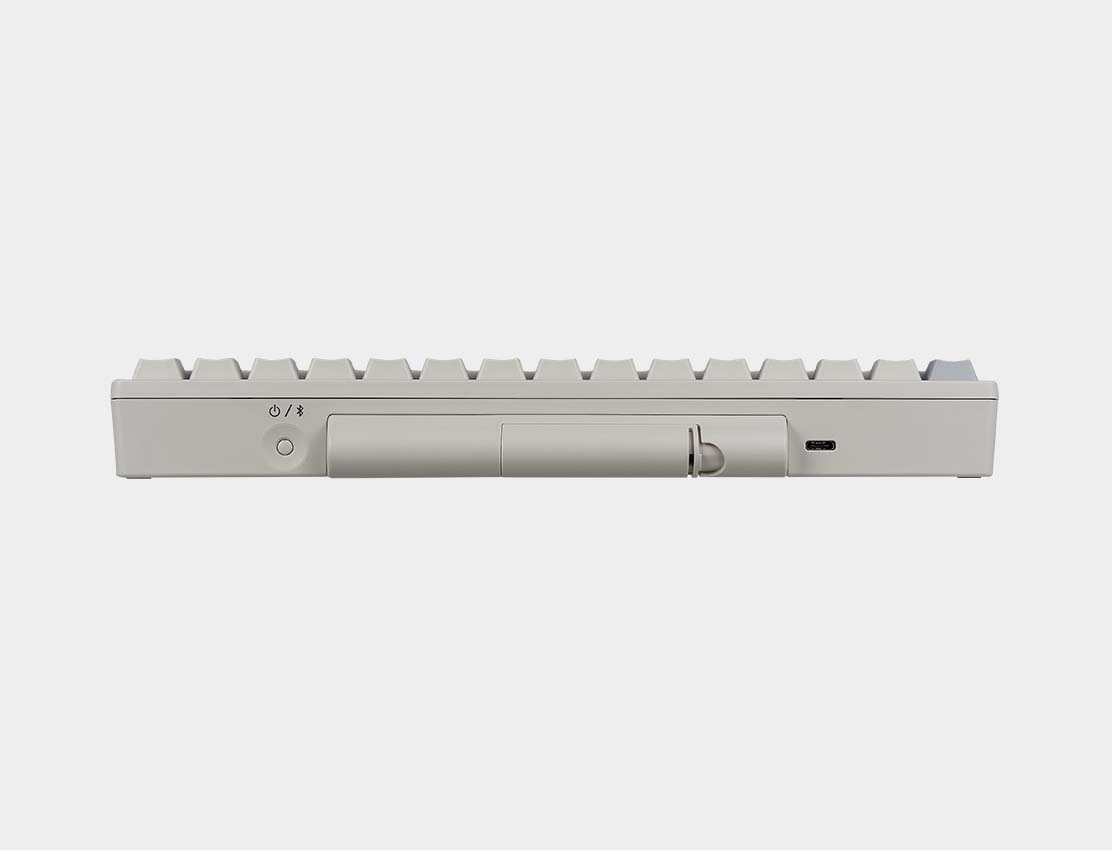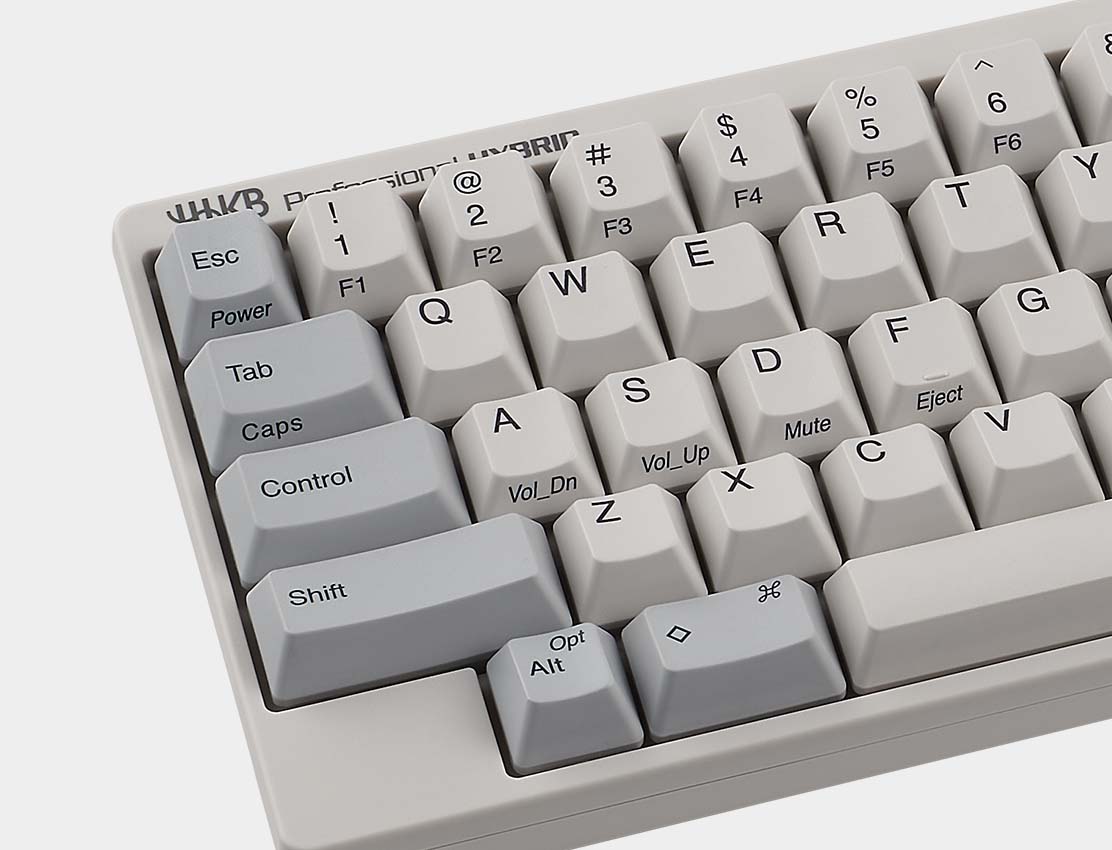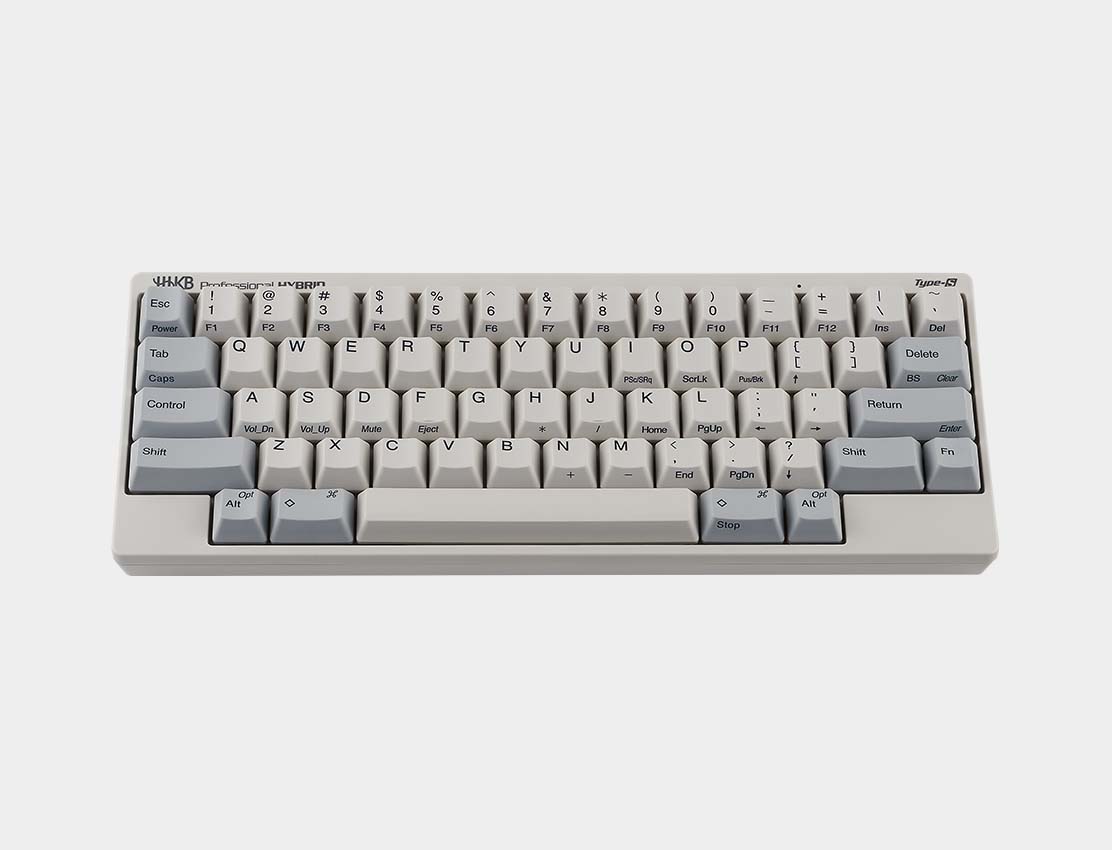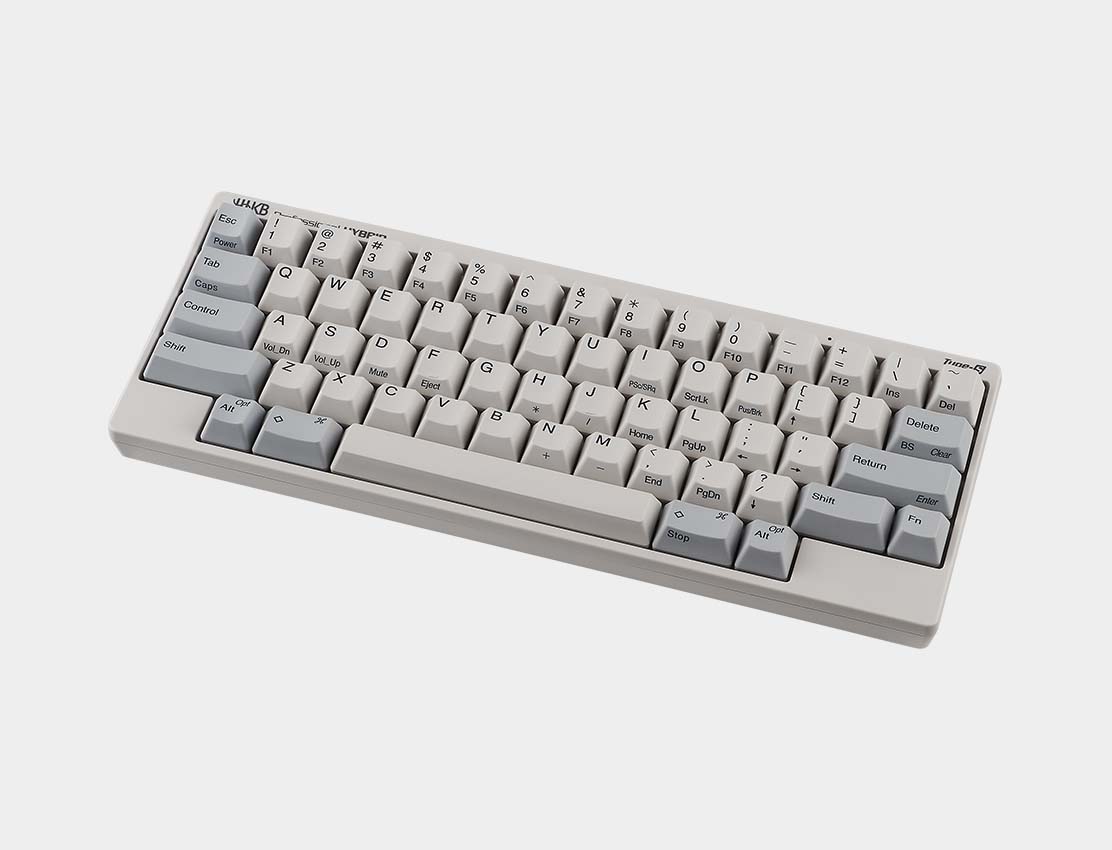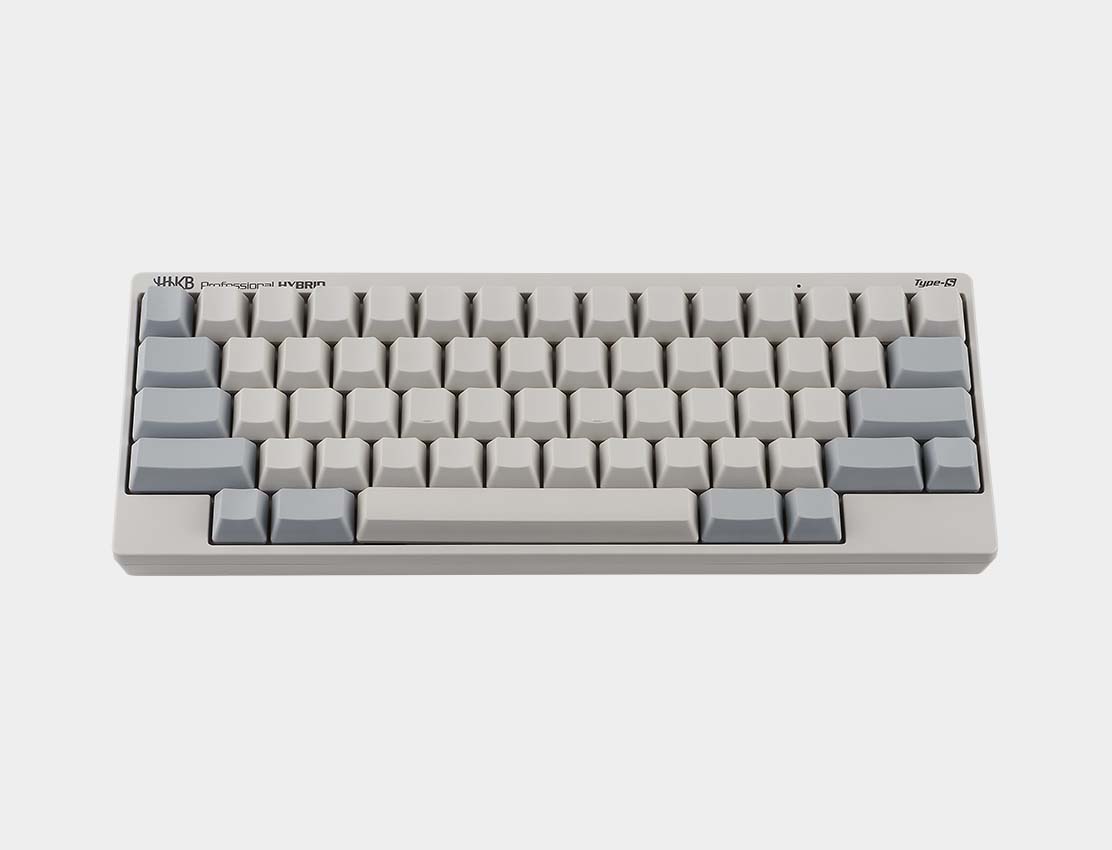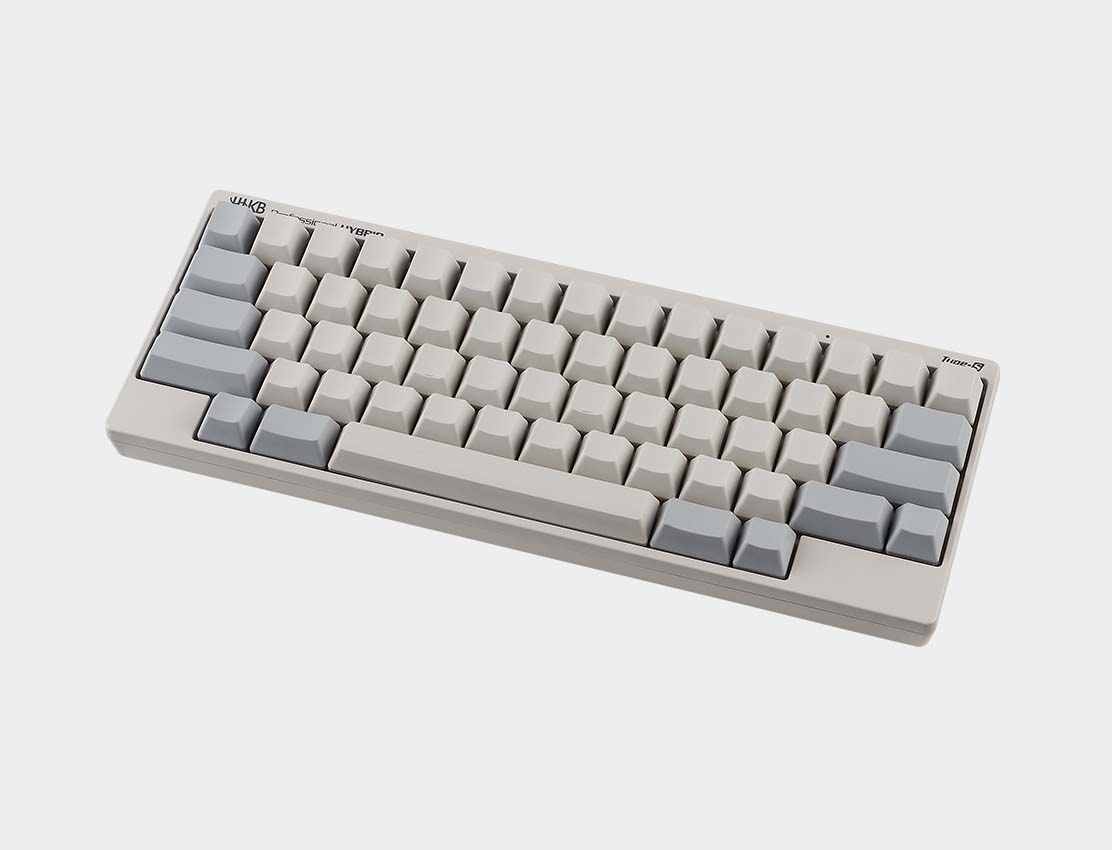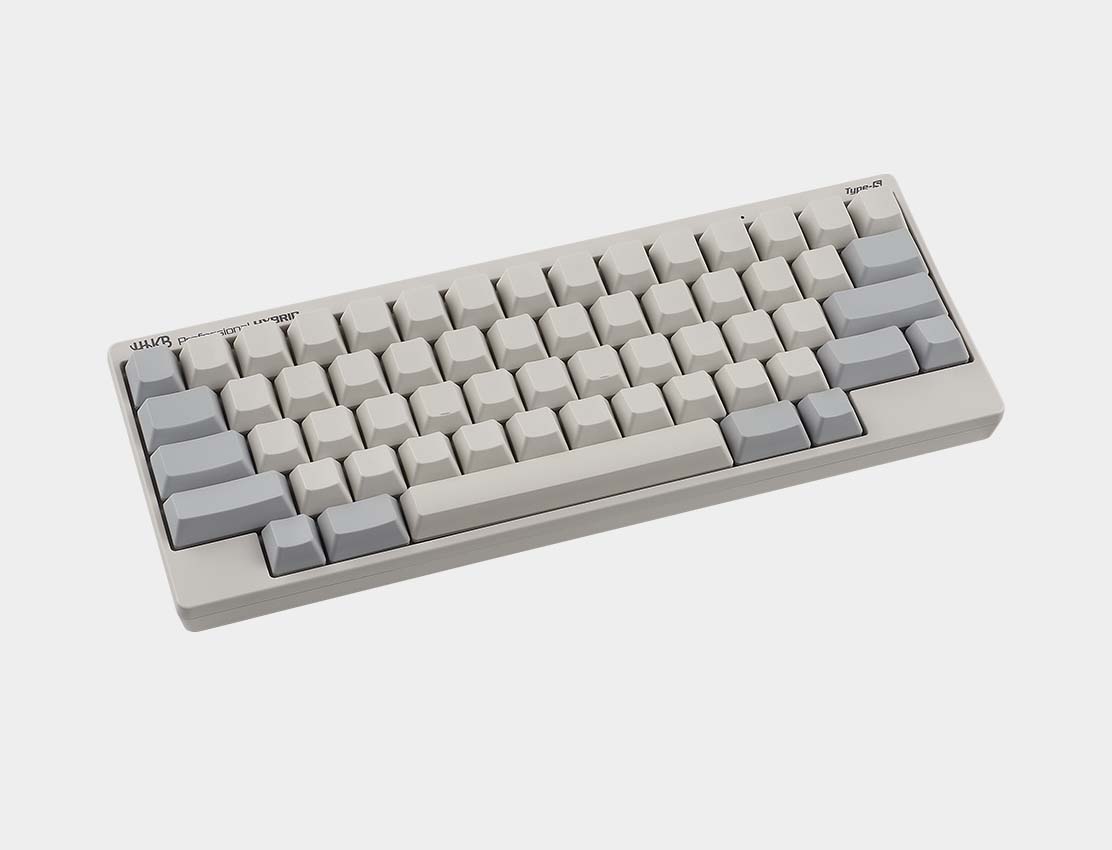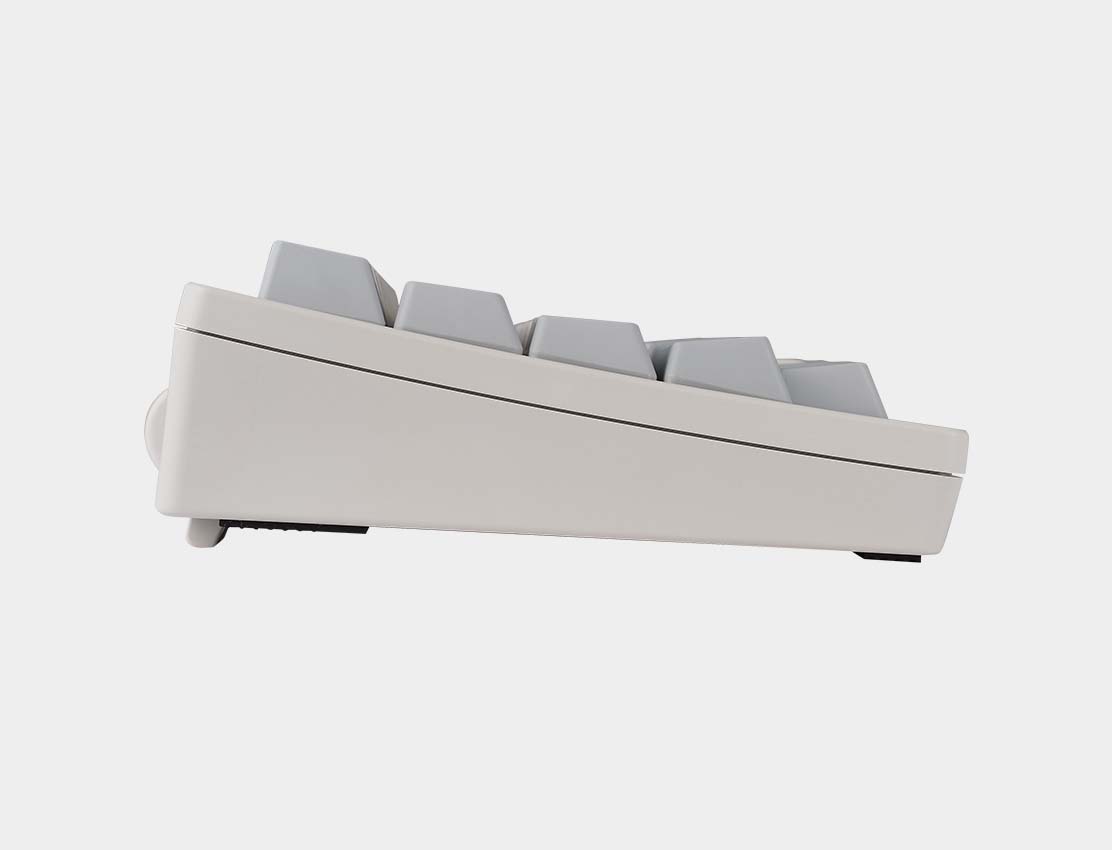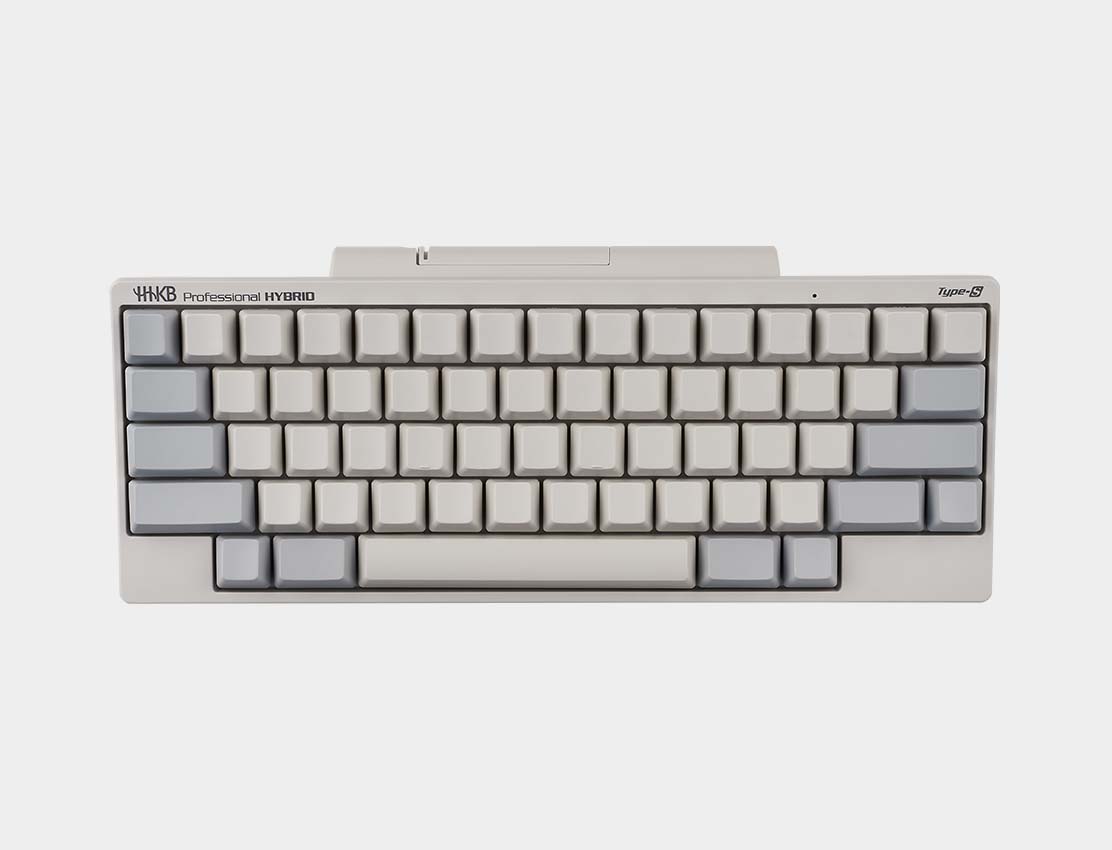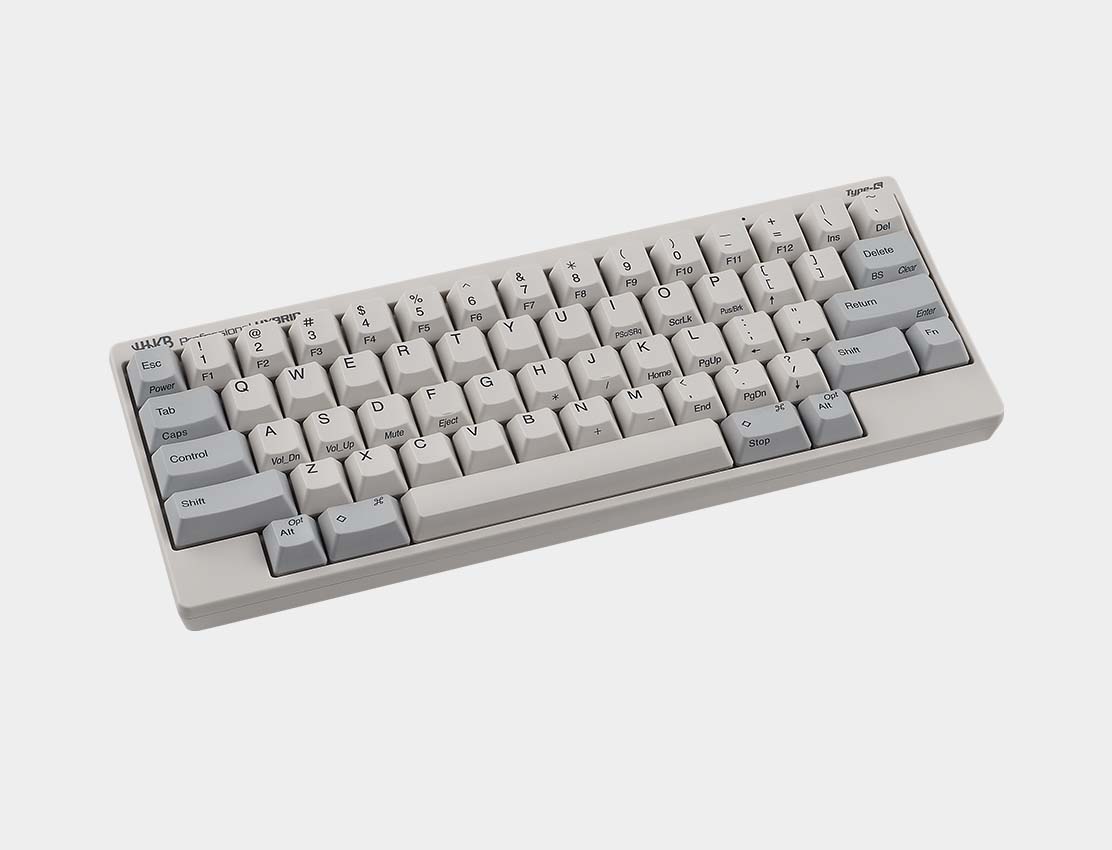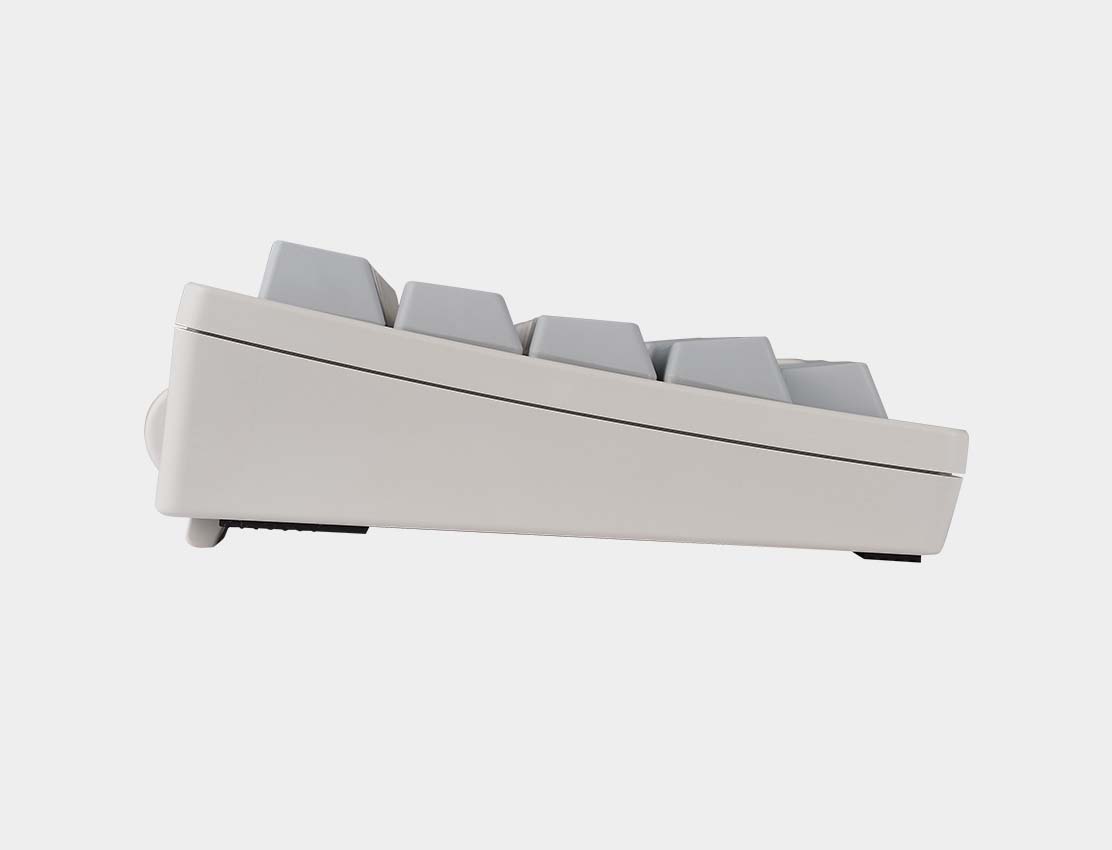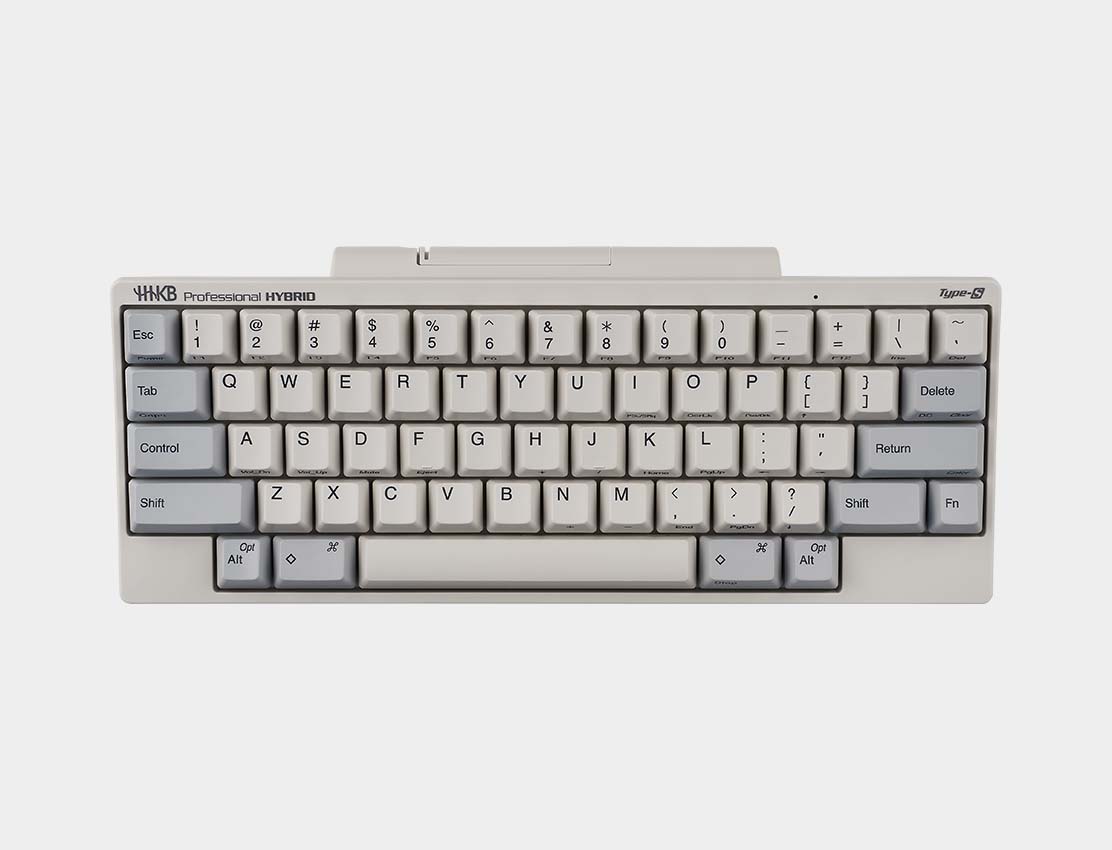 Game-changing electrostatic capacitive switches.
Best-in-class Topre silent switches give you an unrivaled keying experience, eliminating key chatter while providing supreme tactility, extra comfort, keystroke precision, and a quieter HHKB experience.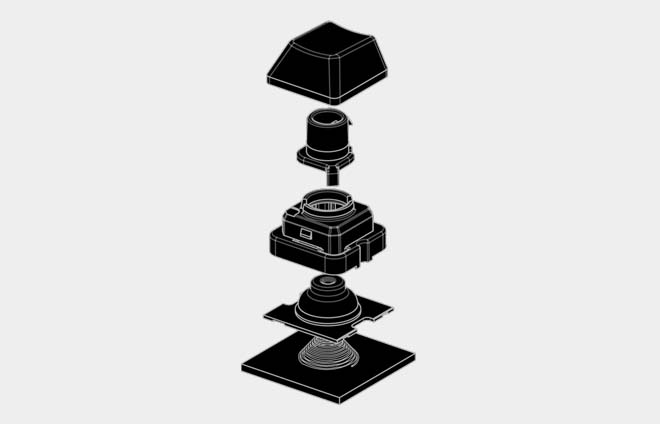 Comfort for the longest sessions.
Ideal curvature keeps your hands and arms from getting tired, even during extended programming, coding, and keying sessions. Compact size and near-symmetrical layout makes your fingers feel comfortable staying on the 'Home row,' so the board feels like an extension of your body.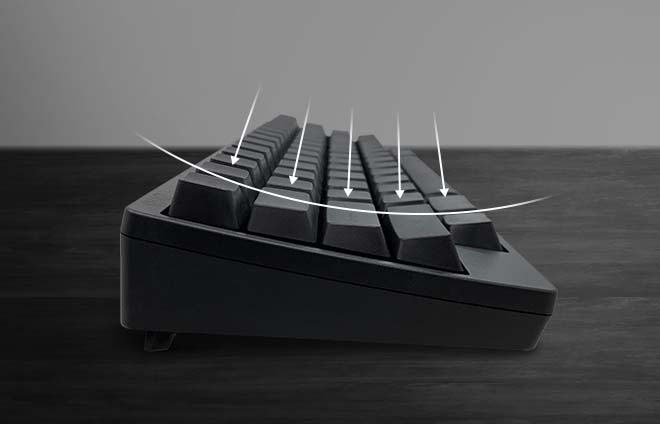 Connect 4 Bluetooth devices and swap between them instantly.
The HYBRID and HYBRID Type-S models support both Bluetooth and USB Type-C, so you can connect to any device via wire or wireless.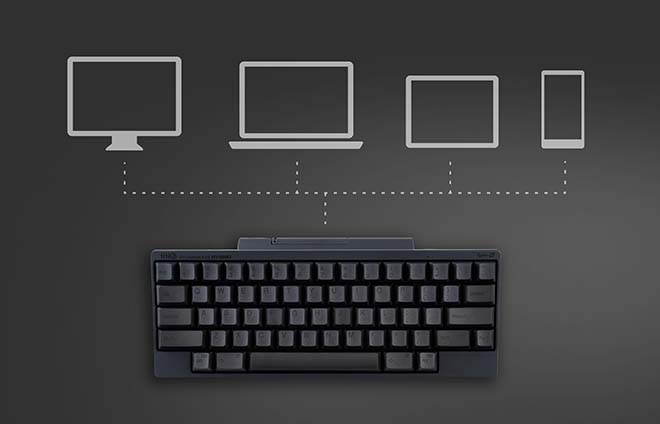 Make your own keymaps and use them on all your devices.*
Create your own keymap with the Keymap Customization Function on the HYBRID and HYBRID Type-S model. Keymap settings are saved in the HHKB itself so your personalized user experience can be used with different devices.
* Keymap software requires a USB connection to a PC running Microsoft Windows for programming.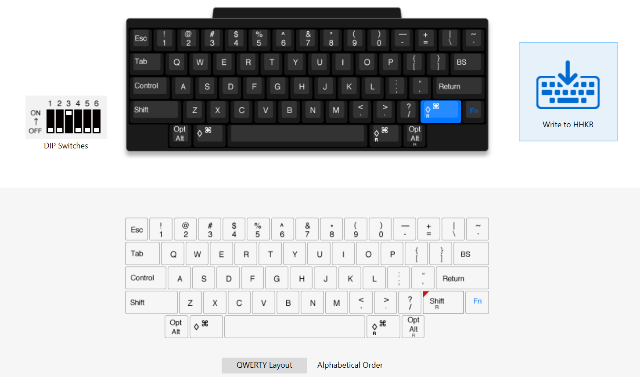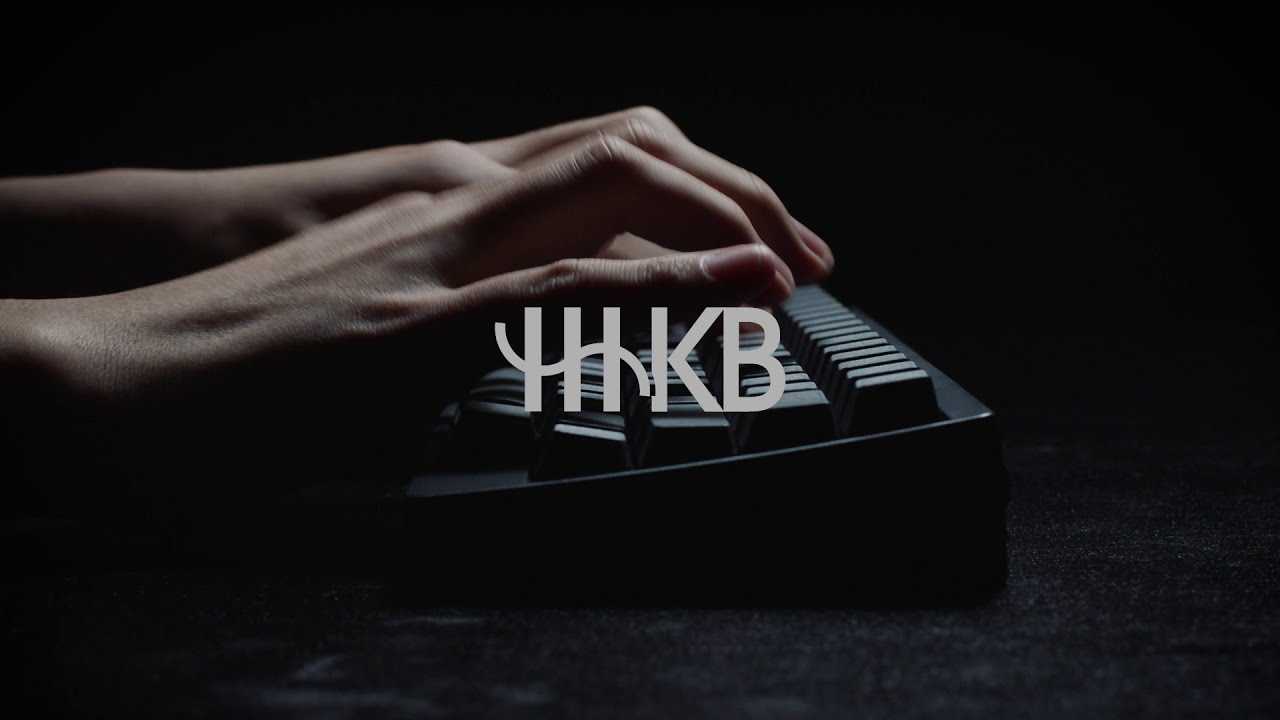 Premium textured PBT keycaps stay dry and resist shine
Ultra-durable dye-sublimation key labels that never fade
45g actuation force for ultimate keying speed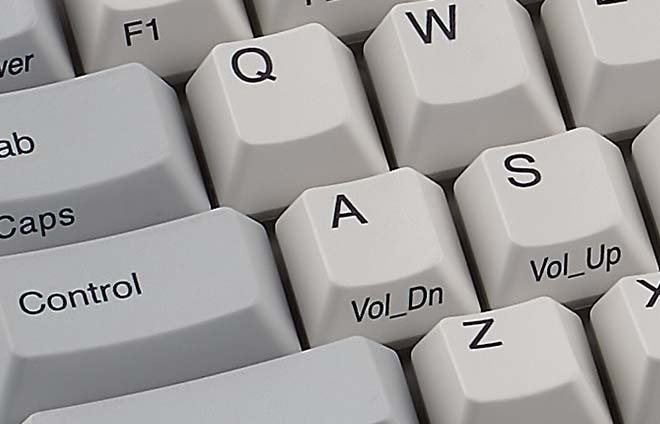 Compact size & ergonomic design
Unique 60-key layout to save space and maximize efficiency
'Control' key placement reduces finger travel distance, especially during programming
Contoured key settings reduces fatigue
Increased keystroke precision and keystrokes per minute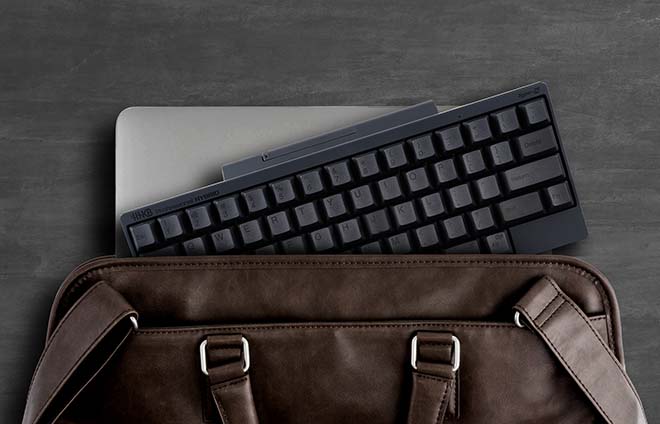 Compatible with PC and Mac
Works with most Bluetooth-enabled iOS and Android phones and tablets
Connect via Bluetooth up to 4 devices
USB-C connection for wired use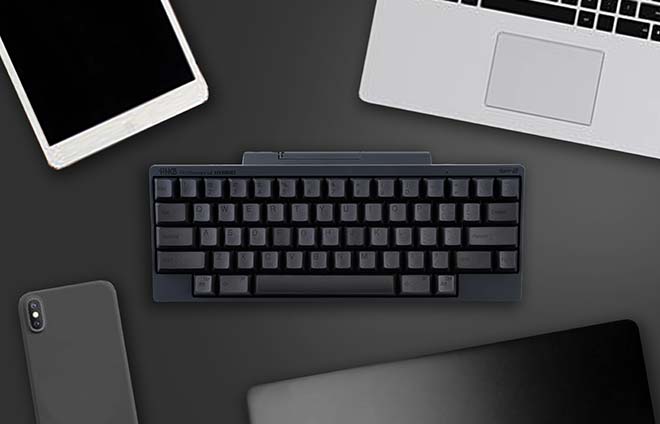 DIP switch to personalize your experience
Three height adjustment options
Printed or blank keycap options