Gallery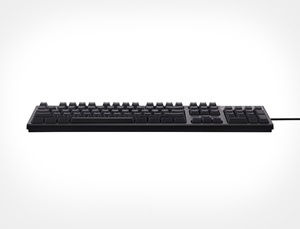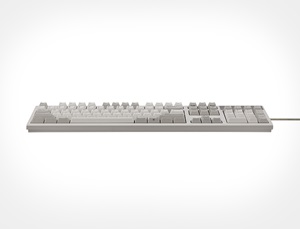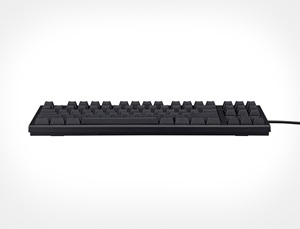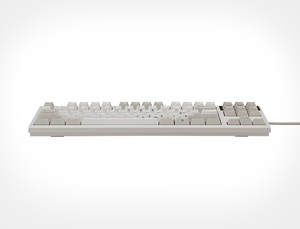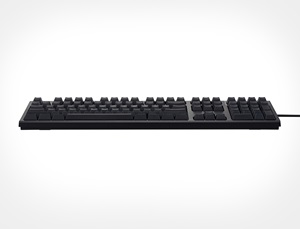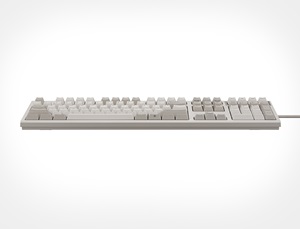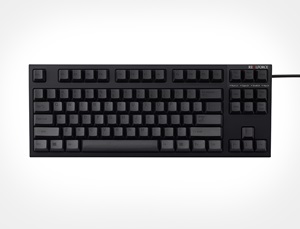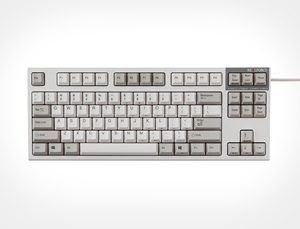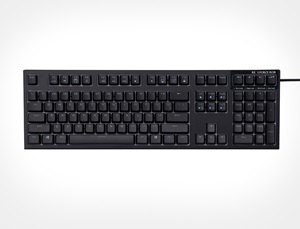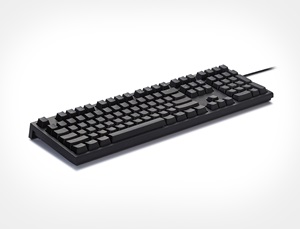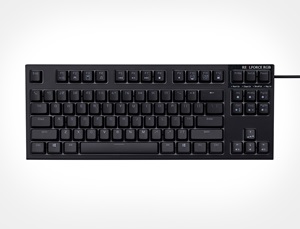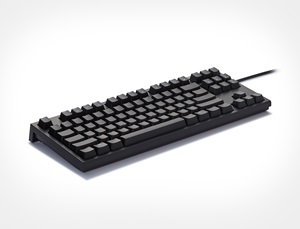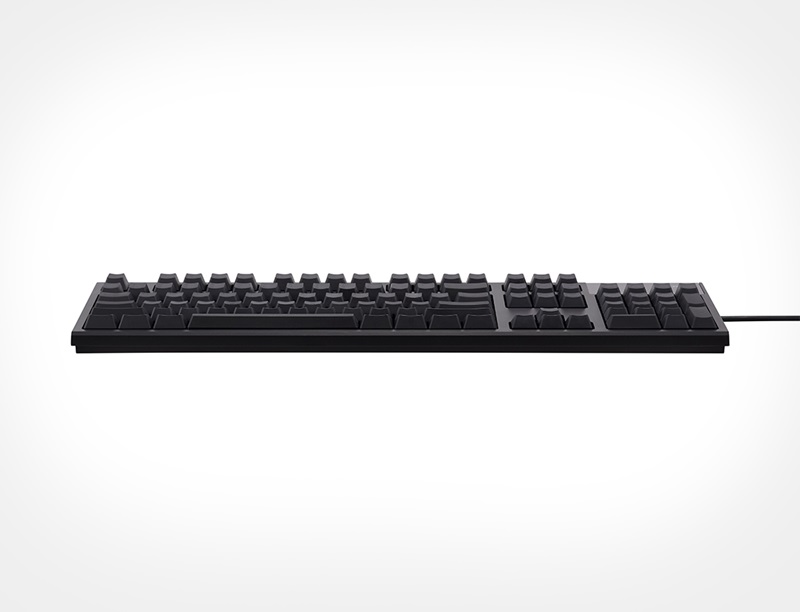 REALFORCE R2
Step up your game with the REALFORCE R2 RGB, which lets you customize your keyboard to represent your team, guild, or yourself through a full spectrum of swappable colors and profiles.
Full size (108 keys), black color, and 45g key weight
PFU Limited Edition
RGB
Standard


The Topre REALFORCE keyboards are available in a variety of models, with options for size, key-weight, and sound. The keyboard line caters to every type of use, and is known for its legendary Topre key switch tactility and sound.