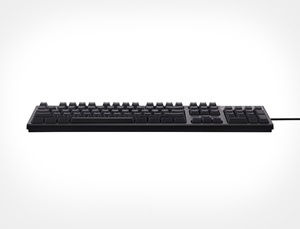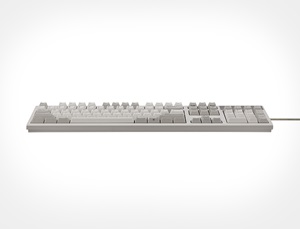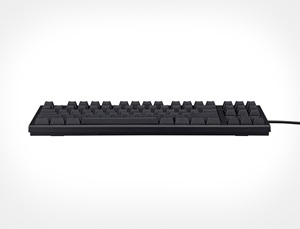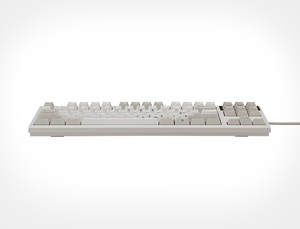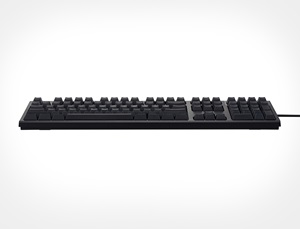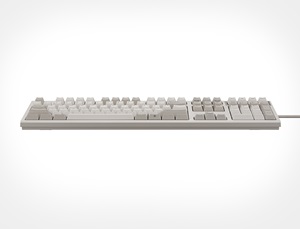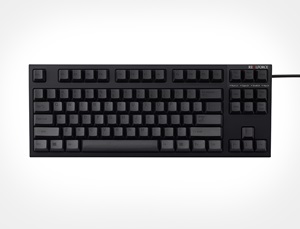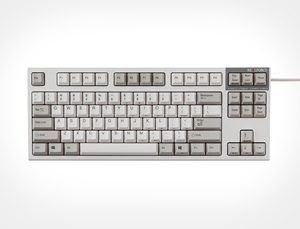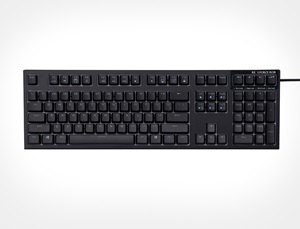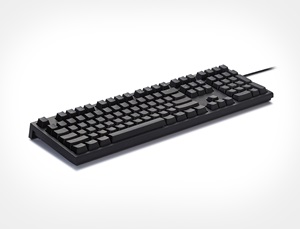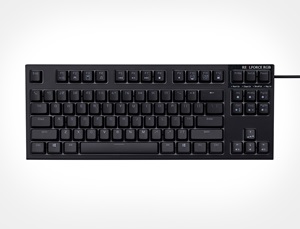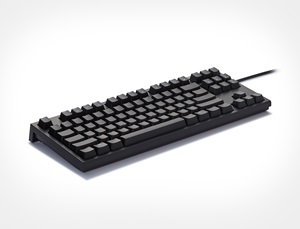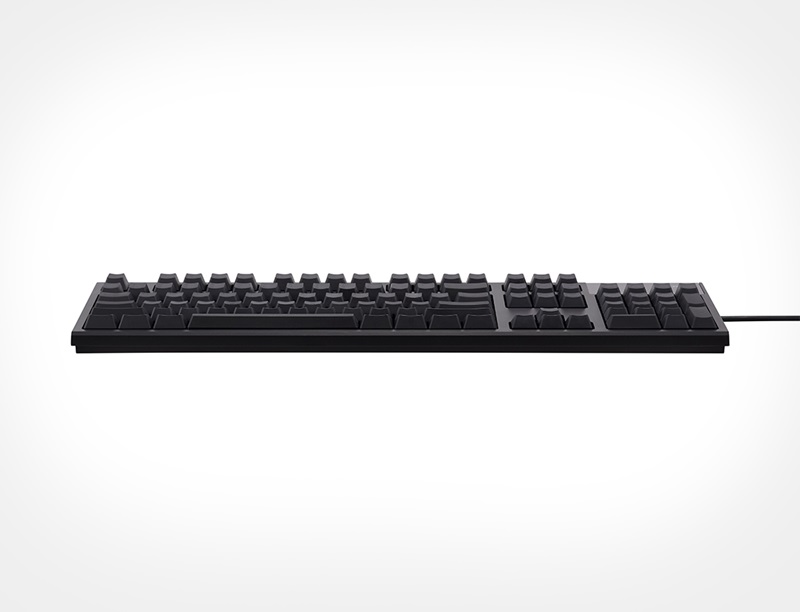 REALFORCE R2 (Black/Full Size/55g)
Part Number:
CG01000-290801
$0.00
The Topre REALFORCE keyboards are available in a variety of models, with options for size, key-weight, and sound. The keyboard line caters to every type of use, and is known for its legendary Topre key switch tactility and sound.
Designed for comfort and efficiency, the REALFORCE R2 features Topre's best-in-class electrostatic capacitive key switches for maximum durability and reduced fatigue.
Full size (108 keys), black color, and 55g key weight
PFU Limited Edition
RGB
Standard