We are diving in to the part two of the HHKB Spotlight featuring prominent artisan keycap artist, Tinymakesthings. In our last blog, we talked to Tiny about her exciting journey and how she first became interested in creating artisan keycaps. Today, she shares her take on the legendary HHKB, her experience going to popular events in the keyboard community, and what keycaps she is working on for future release!
Tiny's take on the HHKB
HHKB team: How did you hear about HHKB for the first time? When?
Tinymakesthings: I learned about the HHKB early on when I first got into the hobby, from seeing it in posts on the r/mk subreddit.
HHKB team: Could you tell us your first impression on the HHKB?
Tinymakesthings: The format definitely took some time to adjust to, but it was my first Topre board and it was just so different from the tactile switches that existed (at that time).
HHKB team: Favorite part of the HHKB?
Tinymakesthings: Definitely how buttery smooth it feels and sounds!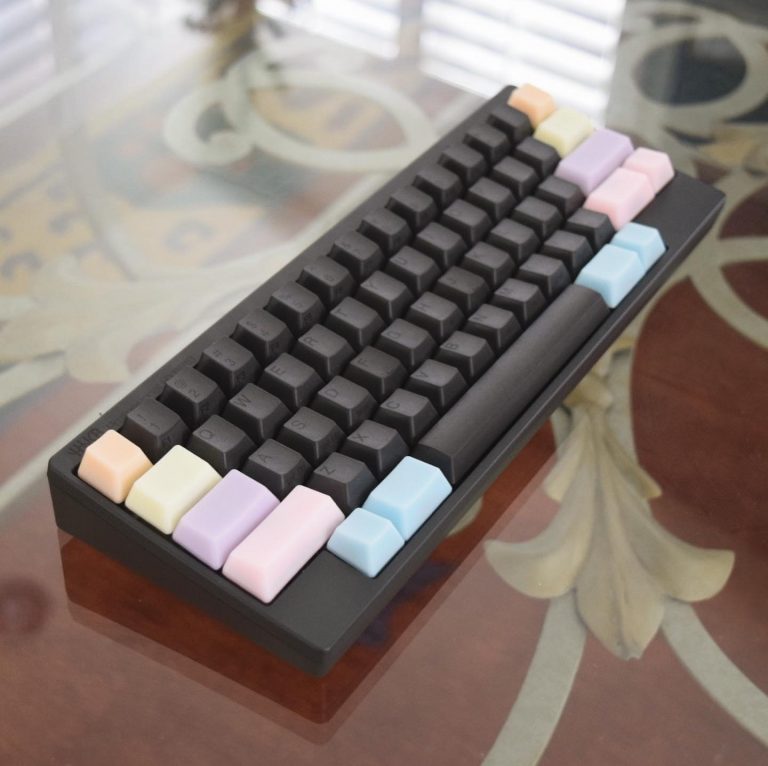 "The HHKB is uniquely in a league of its own." -Tiny
HHKB team: Any rooms for improvements?
Tinymakesthings: I really wish there were more keysets available for purchase for the HHKB! There's not a lot of options out there for keysets.
Attending Keyboard Events & Meetups. Tiny's future plans!
HHKB team: What was the first mechanical keyboard event you have ever attended or exhibited your art work?
Tinymakesthings: I think my first keyboard meetup was one many years ago that was hosted at the WASD keyboards office in the Bay Area. It's been so long and that's the first one as far back as I can remember! I think I was only a baby artisan at that point, but it was really awesome to be able to meet friends and community members!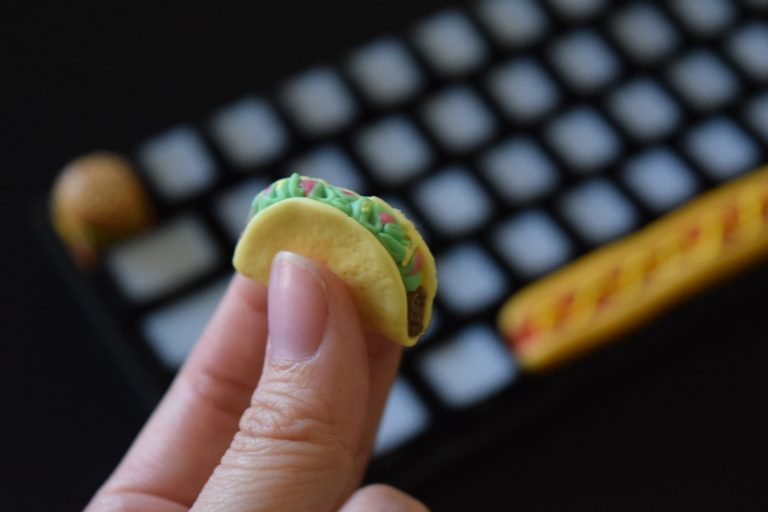 HHKB team: What is the highlight of showcasing your keycap art work at events?
Tinymakesthings: Being able to meet people! From people who aren't into keyboards at all (then I have the opportunity to introduce them to this wonderful hobby!) to people who have been following my work for a while!
HHKB team: Lastly, do you have any exciting new project you are working on?
Tinymakesthings: I have some cool collaborations I'm working on (yet to be announced). I'm almost done with my food keyboard, so I'll be doing another theme for the next series of keycaps I'll be doing!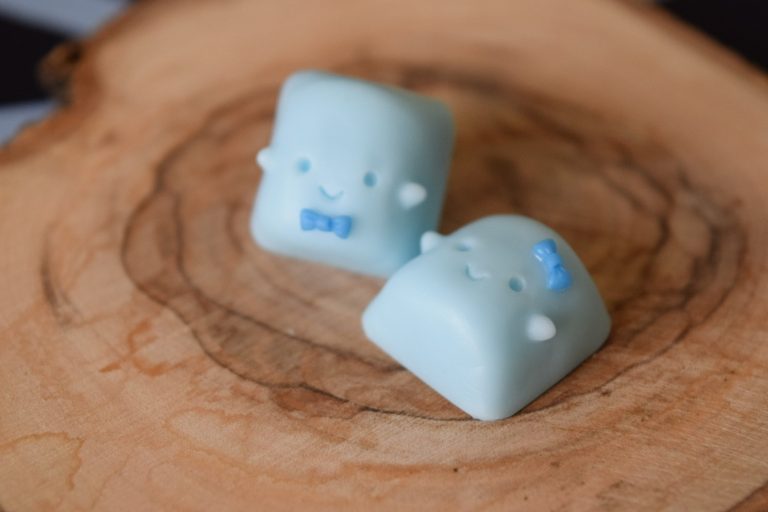 Tiny, thank you for taking the time to share with us! You are unbelievably talented and we are excited to continue to follow your journey! We also can't wait to see the new keycaps you are current working on! Make sure to check out Tiny's gorgeous keycaps on her social media!
Photo Credits: Tinymakesthings