We are delighted today to share the story of Huey Hoang, also known as Manofinterests, for our HHKB Spotlight! Huey is a prominent keyboard enthusiast and social media influencer who has made a tremendous impact on the keyboard community. Huey has shaped and paved the way for keyboard fans to interact around the word, hosting one of the top keyboard meetups in the country, the NorCal Mechanical Keyboard Meetup! Today, we will learn about Huey's journey and his admiration for the HHKB!
HHKB Team: Tell us a little about yourself!
Huey: You can call me Huey, or my online persona, Manofinterests. I am a mechanical keyboard enthusiast with a love for the hobby. In the hobby, I'm probably best known for sharing mechanical keyboard related contents such as keyboard news videos, reviews, and livestreams.
HHKB Team: What is your occupation?
Huey: I work as a Project Manager at a solar installation company.
HHKB Team: Where do you currently reside?
Huey: Born, Raised, and Living in California
HHKB Team: What are your favorite hobbies?
Huey: Tinkering with keyboards is definitely up there, but if we got away from keyboards, I'm a big fan of videography, cycling, motorcycling, and video games.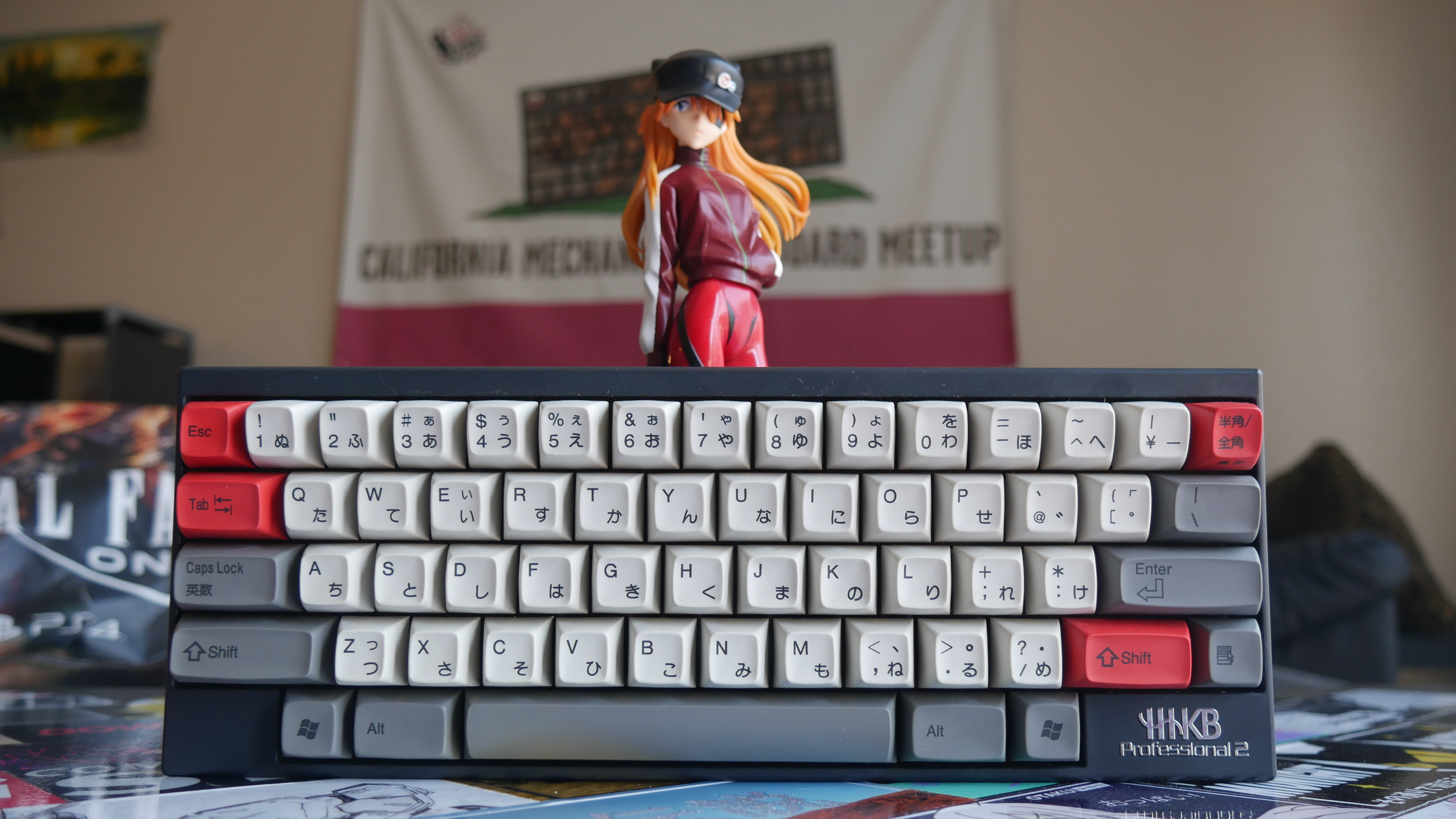 HHKB Team: What got you interested in mechanical keyboards? When?
Huey: I first discovered mechanical keyboards in the summer of 2011 when I discovered typing videos of the IBM Model M. At that point, I never thought more about a keyboard aside from their existence and whether or not they were currently working. However, the IBM Model M was the keyboard that led me onto the path to discover this hobby.
HHKB Team: What are your must-have items during your workday?
Huey: During my normal workday, just my phone. During my Keyboard workday it'll always be a plethora of tools including but not limited to, keycap puller, electric screwdriver and bits, switch openers, tweezers, and a bright light.
HHKB Team: How many mechanical keyboards do you currently own?
Huey: Currently, I own around 50 mechanical keyboards, but I rotate through around 20-25 of them regularly.
HHKB Team: Whoa, you own 50 keyboards and rotate 20-25 of them regularly? That's some serious hobby!
Huey's Take On The HHKB
HHKB Team: How did you hear about HHKB for the first time? When?
Huey: I first heard about the HHKB pretty early on in my adventures into the hobby. About the same time the HHKB Pro 2 was released. It was this 60% oddity with its Unix style layout. Those blocked corners, Unix control position, and split backspace were, and still are iconic in today's keyboard landscape.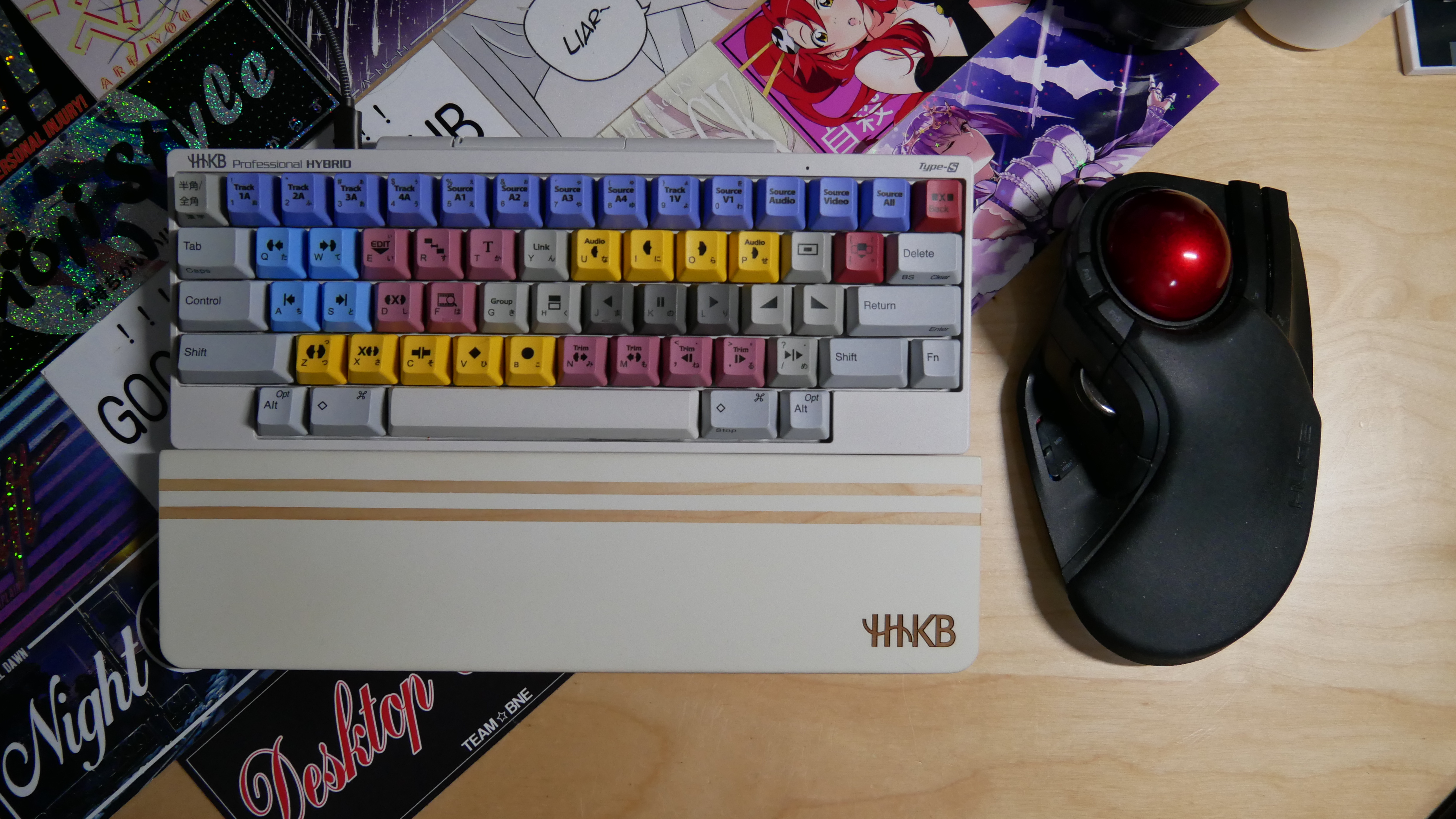 HHKB Team: Could you tell us your first impression on HHKB?
Huey: First impressions of the HHKB were pretty positive. The first time I was able to type on an HHKB was at the 2nd Southern California Mechanical Keyboard Meetup. I hosted this event at the HQ of EliteKeyboards back when they were the exclusive dealer for Topre switches in the US. I was so impressed that I immediately purchased an HHKB on the spot right there.
HHKB Team: Which HHKB model do you own?
Huey: I own an HHKB Pro 2 as well as an HHKB and an HHKB Hybrid Type-S.
HHKB Team: Favorite part of HHKB?
Huey: There are so many solid qualities that make it very difficult to pinpoint my favorite part. Could it be the massively influential layout? Perhaps, the amazing feeling of the Topre switches beneath my fingertips? Or even the fact the newest keyboards have finally added rubber feet to prevent sliding. If I had to absolutely pick out a singular point as my favorite part of the HHKB, I'd definitely have to say it would have to be the typing feel. The Topre switches on the integrated plate give a typing feel no other keyboard can truly replicate.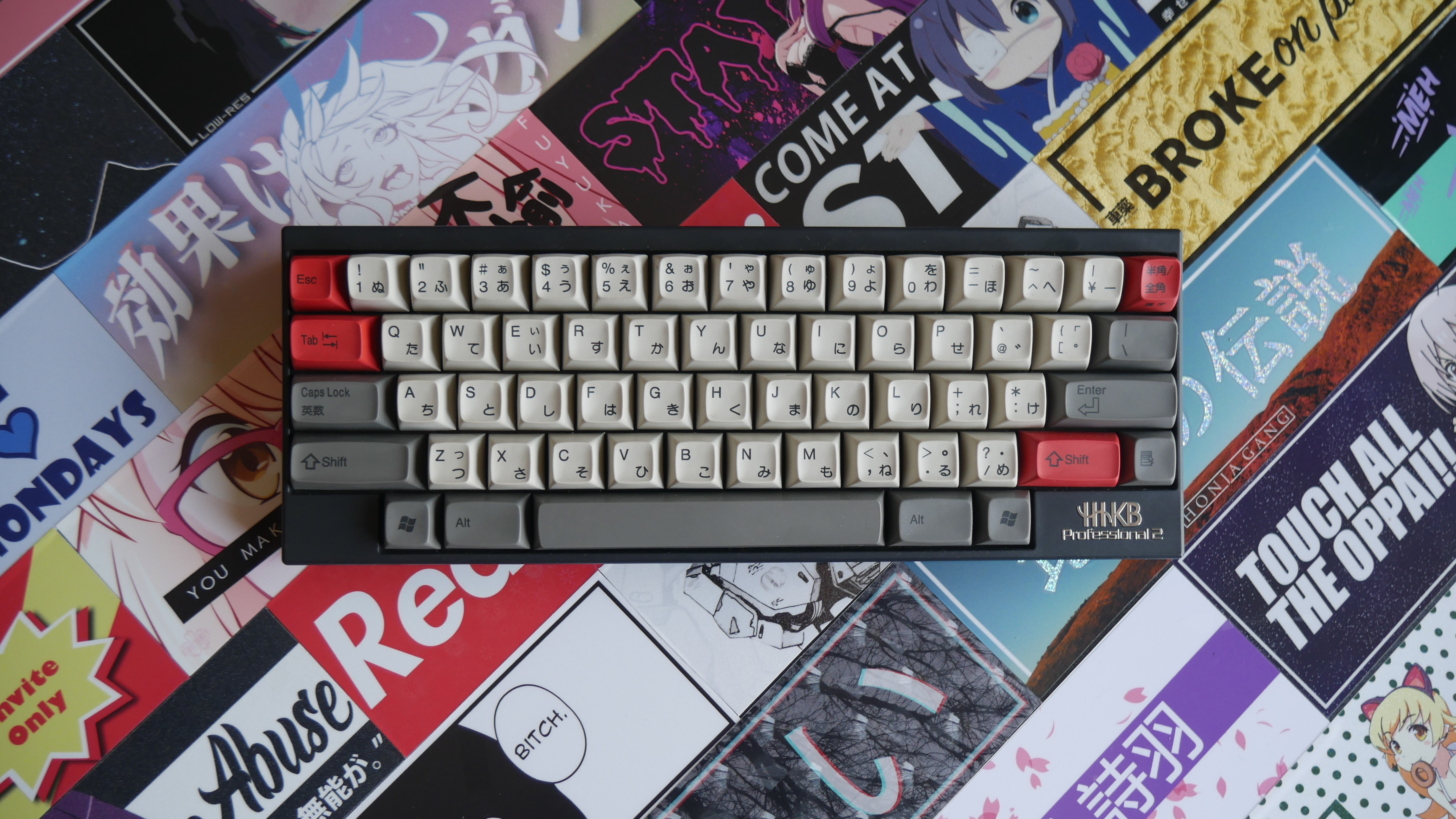 HHKB Team: Any rooms for improvements?
Huey: Internal USB-C charging battery would be nice. Doing something about how the bulge of the battery compartment looks would also be appreciated. Having a centered USB-C port would be aesthetically nicer. While probably a pipe dream, I would love it if a version of the HHKB with Topre HiPro keycaps to be available someday.
HHKB Team: What do you think of HHKB from the mechanical keyboard enthusiast's point of view?
Huey: The HHKB, from its inception, has been iconic for keyboard enthusiasts worldwide. Wada-sensei's idea for a programmer's keyboard combined with PFU's practicality gave the world an amazing keyboard that has continued to be improved upon to this day. While many enthusiasts may not own an HHKB, or like Topre, few will doubt its impact on the hobby. For example, the popular MX-HHKB layout calls out its reference directly in its name.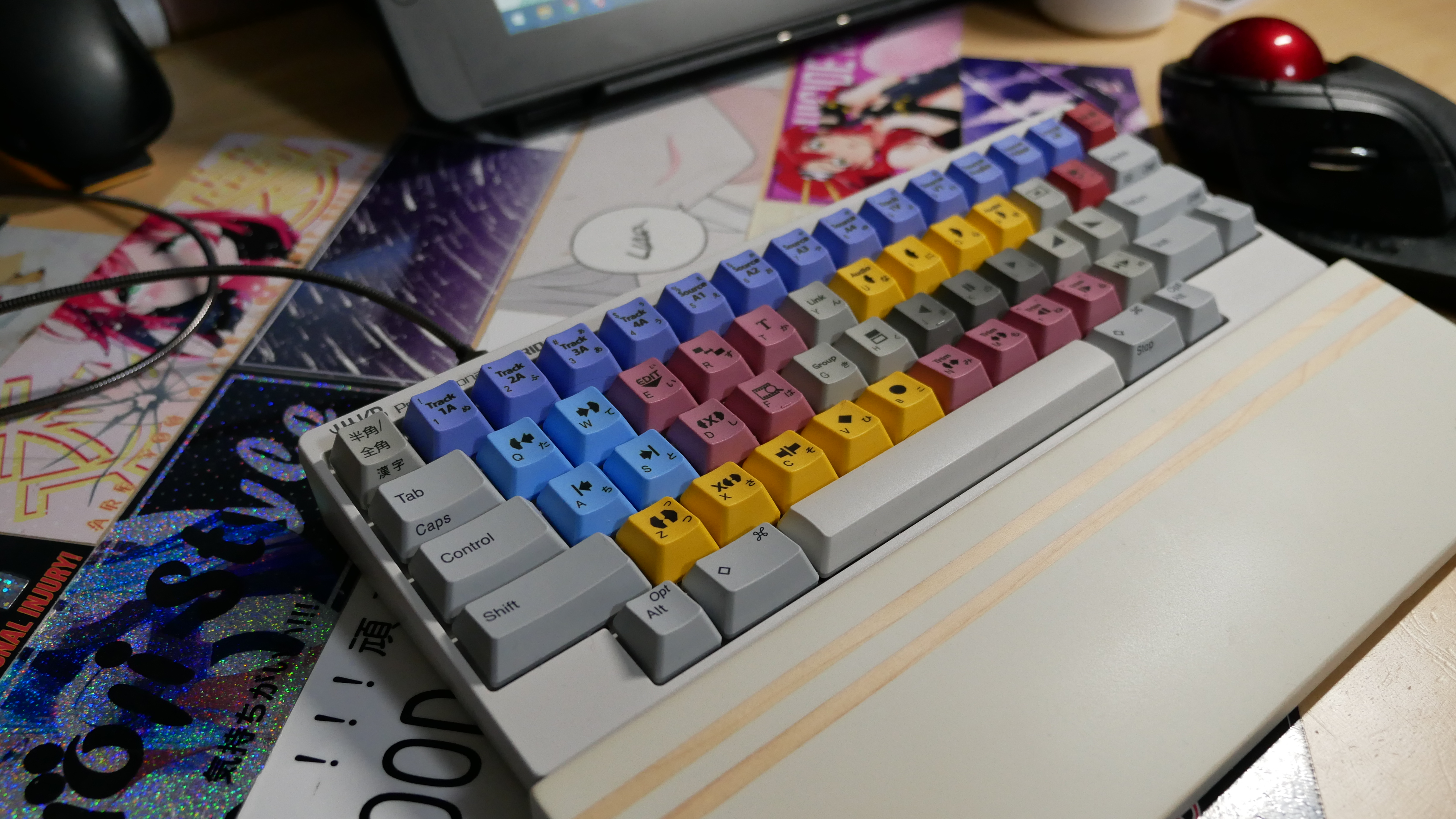 Thank you Huey for allowing us to share your amazing story! We are honored! Stay tuned for Huey's HHKB Spotlight, part two, in which we lean more about how the NorCal Mechanical Keyboard Meetup began and his plans for the future!
Make sure you checkout his social media platforms below!
Instagram: https://www.instagram.com/manofinterests/
YouTube: https://www.youtube.com/manofinterests
Discord: https://discord.gg/ecTsK7M
Photo Credits: Huey Hoang