Celebrating HHKB's unique design with a one-of-a-kind digital lookbook.
For 25 years, we've been engineering the world's best keyboards. Recently, we invited Apiary Keyboards, Tinymakesthings, Huey Hoang, and Kyle Head for an exclusive tour of our Anniversary collection as we continue celebrating 25 years of premiere craftsmanship.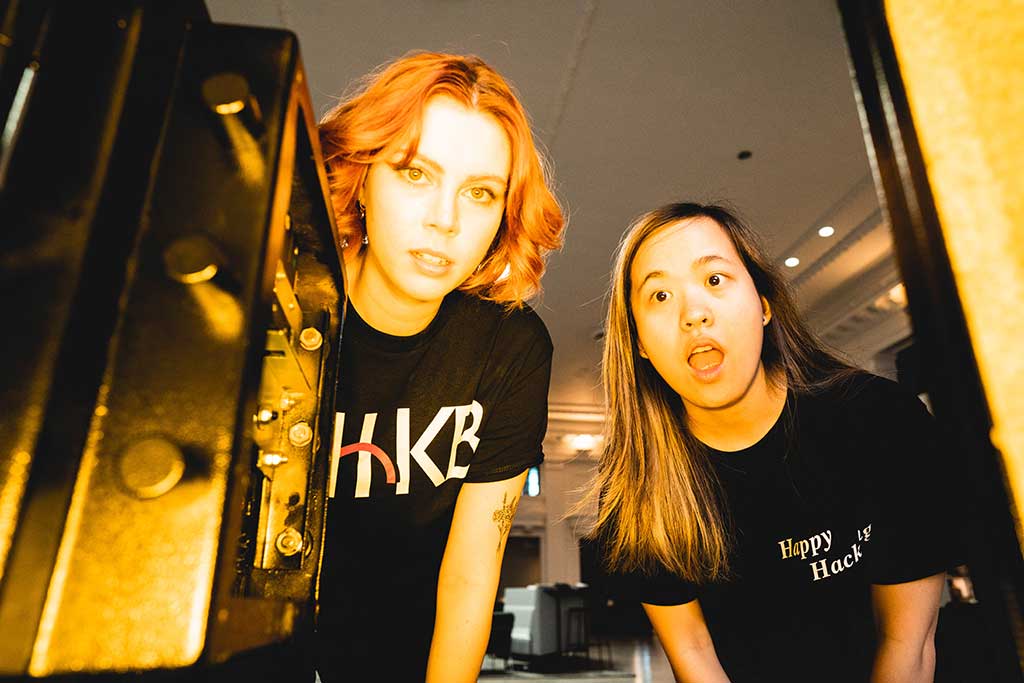 Introducing SNOW:
A keyboard 25 years in the making
December 21 marks 25 years of HHKB, and to help celebrate, we're selling a limited number of HHKB Professional HYBRID Type-S SNOW commemorative models. This stunning model reflects the purest expression in keyboards with its snow white color and timeless design. Plus, it features a special 25th anniversary keycap.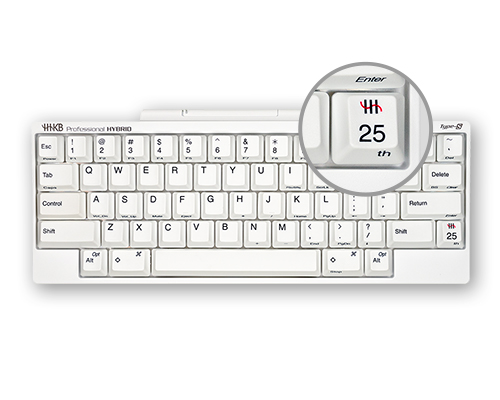 "We are truly honored by the immense support the HHKB series has received from our passionate keyboard community for the past 25 years.
The key to productivity for developers is "effortless typing and coding," and the HHKB delivers just that.
Please enjoy, and Happy Hacking!"
Daisuke Katsuwada, CEO, PFU America, Inc.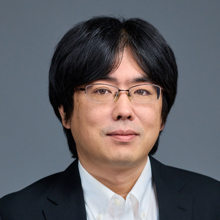 Explore 25 years of keyboarding excellence
To honor our 25-year history as the world's leader in keyboard innovation, we've captured the origin and evolution of the iconic HHKB for you to enjoy.